The rate of consumer lending in Britain rose significantly in the final months of last year, according to a recent statement by the Bank of England.
In the three months to November, net mortgage lending rose at an annualised rate of 3.5 percent, while in the 12 months to November net lending surged by 8.3%.
This increase in the rate of lending has not been seen since 2006.
The number of consumers receiving unsecured lending shot up in the month before Christmas, with £1.47bn more borrowed in November compared to the previous month.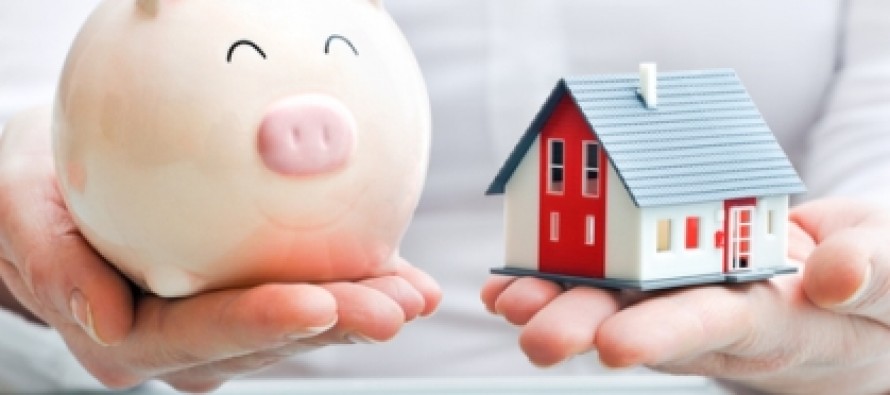 The surge in lending has been good for homebuyers looking to apply for a mortgage and receive approval.
The number of home loan approvals in November was 70,410, increasing net mortgage lending by £3.87bn – the biggest monthly gain since 2008.
Commenting on the surge in mortgage lending and approvals, Brian Murphy, Head of Lending at Mortgage Advice Bureau (MAB), said:
"Approvals now stand significantly higher than they did in November 2014, driven by strong growth in lending to both homebuyers and existing homeowners. Activity has also been encouraged by record low mortgage rates, which make monthly payments more affordable.
"The number of remortgage approvals cooled slightly in November, but remain significantly higher than a year ago. Research from MAB shows the value of a house for remortgage reached a 13-month high in November, giving borrowers a significant boost to their housing equity.
"This puts homeowners in a strong position to access affordable mortgage deals, providing an extra incentive to remortgage."
---
---
Meanwhile, Martin Beck, an economist at the EY ITEM Club consultancy, said: "A further acceleration in lending may well make 2016 the year when the (Bank of England's) Financial Policy Committee really makes its presence felt."
The economic recovery in the UK depends greatly on spending by households – more lending means more money in people's pockets to spend.