UK January sales growth slowed less than analysts had expected, driven mainly by a healthy rise in clothing sales, the largest in nearly two years, according to a distributive trades survey published by the Confederation of British Industry (CBI) on Thursday.
The distributive trades survey's retail sales balance came in at +39 in January, compared to December's +61, which was a 27-year high. Sales in the weeks leading up to Christmas were fuelled by a "Black Friday" shopping frenzy.
The survey of 127 companies showed that while sales grew more slowly than in the month before, the rate continued to remain healthy and was well above average. In the year to February the CBI says it expects firm growth again.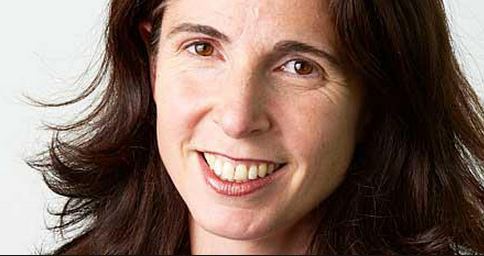 Declining oil prices and low inflation means shoppers have more cash to spend, says Rain Newton-Smith.
Growth was generally broad-based among the retail sub-sectors, with clothing posting the strongest increase since February 2013. Robust growth was also reported from furniture & carpet retailers, grocers, and sellers of other normal goods, such as second-hand goods and jewelry.
While online sales volumes increased firmly in the year to January, the rate of expansion declined marginally for the second successive month.
Sales in the wholesale sector continued to grow firmly, and are forecast to continue rising in the year to February, whilst the motor traders reported more modest growth.
CBI Director of Economics, Rain Newton-Smith, said:
"After the sales bonanza of Black Friday cooled down, retailers saw solid footfall through the doors over the Christmas trading period, leading to further robust growth in sales in the New Year. However, under the spotlight of strong competition, some retailers are feeling the heat on their margins."
"Falling oil prices and low inflation mean consumers have a bit more money in their pockets. We expect to see this translate into strong sales growth in the months ahead."
Fifty percent of retailers reported higher sales in January compared to one year ago, while 10% said they were down.
Forty-six percent of retailers expect next month's sales to be higher, compared to 4% who forecast a decline.
Sixty-four percent of wholesalers reported higher sales than one year ago, while 8% said they were down.
Forty-eight percent of motor traders posted higher sales compared to a year ago, while 28% reported a decline.