Fed Chair Janet Yellen said on Tuesday that it would be "unwise" for the US central bank to wait too long to raise rates.
Although Yellen declined to state whether the Fed will hike rates at an upcoming meeting in March, she warned that delaying rate hikes could allow inflation to surge and force the Fed to raise rates too quickly, which would damage the economy.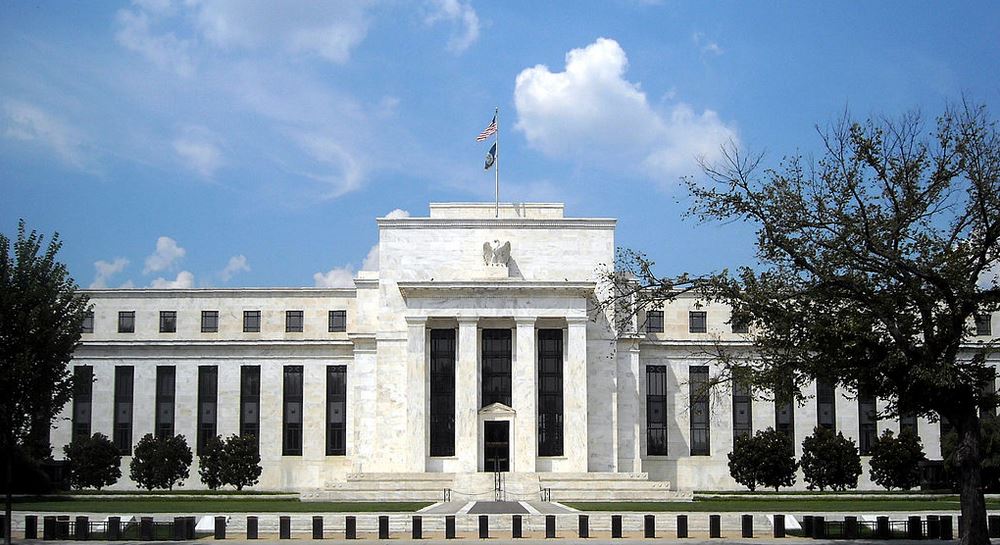 "Waiting too long to remove accommodation would be unwise," Yellen told the U.S. Senate Banking Committee.
"At our upcoming meetings, the committee will evaluate whether employment and inflation are continuing to evolve in line with these expectations, in which case a further adjustment of the federal funds rate would likely be appropriate," she said.
The Fed expects the economy to continue to expand at a moderate pace, with the job market strengthening somewhat further and inflation gradually rising to 2 percent.
Yellen said that "this judgment reflects our view that U.S. monetary policy remains accommodative, and that the pace of global economic activity should pick up over time, supported by accommodative monetary policies abroad."
Adding: "Of course, our inflation outlook also depends importantly on our assessment that longer-run inflation expectations will remain reasonably well anchored.
"It is reassuring that while market-based measures of inflation compensation remain low, they have risen from the very low levels they reached during the latter part of 2015 and first half of 2016. Meanwhile, most survey measures of longer-term inflation expectations have changed little, on balance, in recent months."
---
---
The Fed Chair also stated that there is "considerable uncertainty" about the economic outlook of the country. The sources of uncertainty include potential changes in US fiscal and other policies, the future path of productivity growth, and developments abroad, she said.
President Donald Trump has promised to cut taxes, boost infrastructure spending, and make changes to trade policies. But the details of these proposals are not clear yet.
"Changes in fiscal policy or other economic policies could potentially affect the economic outlook," Yellen said. "It is too early to know what policy changes will be put in place or how their economic effects will unfold."
"We don't want to base current policy on speculation about what may come down the line. We will wait to gain greater clarity on policy changes," she added.
---
Following Yellen's fairly upbeat testimony to the Senate Banking Committee the US dollar rose to a three-week high against a basket of major currencies.
The S&P 500 index SPX ended the day up 9.33 points, or 0.4%, at a record 2,337.58, while the Dow Jones Industrial Average DJIA, gained 92.25 points, or 0.5%, closing at a record 20,504.41.