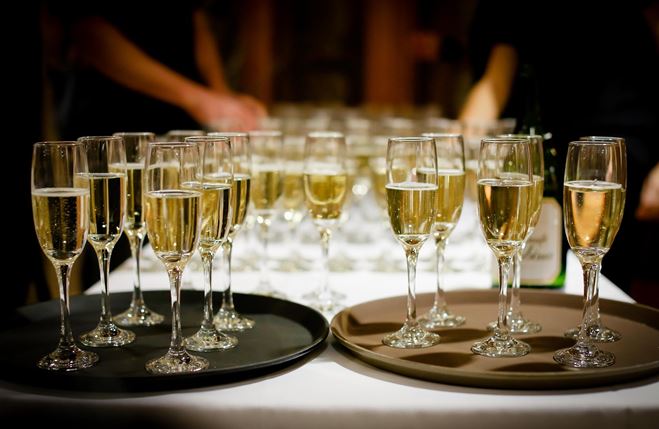 Whatever kind of event you are planning – whether it's a conference, a seminar, a product launch, or a company anniversary, you know full well that your ideas will matter. What kind of activities are you planning to include?
How many guests and attendees are you planning to have? Will you have a theme for your event? What about food, cocktails, and drinks? You are probably filled with a whole range of ideas to make your event successful, but on top of all these ideas and goals, you also have to think about the kind of venue where you are planning to hold your corporate event.
Your choice of venue shouldn't just be about how accessible it is or how many guests it can hold – it should also be about how unique your venue is and how it ties in with your overall vision and goal for your event. Do you want to make the ideal choice in event venue? Here's how you can select the best venue for your next corporate event.
Know when to begin your search
While it is important to consider all your requirements for the venue, including accessibility, available space, and so on, it is also essential to think about when you should begin looking for a venue.
Some event organisers would say that you should begin looking for your venue approximately six months before your event, but others would say that there is really no general rule when it comes to time – it will depend on your specific event context. For instance, if you are planning to have an event in a location that has a peak season or which has a lot of visitors at certain times of the year, then it follows that you should begin your search as early as possible before peak season begins.
But there is one rule that you should follow in regard to beginning your search for a venue: do it after you have already decided on three factors – your budget, your requirements for space, and your event size.
These are the main parameters you need before looking for a venue; if you don't have them, you will just be wasting time looking at venues that don't fit your basic requirements.
Consider the accessibility
Of course, accessibility matters, and for this, you have to consider a number of factors. For one, think about your attendees and consider whether the event venue will be near to where they live, or whether it will be accessible by car, train, plane, or other forms of transport. You should also think about corporate event venues which can offer ample parking for your attendees, or, if this isn't available, a valet service.
Think about accommodation
You may also want to think about accommodation for your event, especially if you are holding a conference or seminar which will last for a few days. If the venue itself can offer accommodation, then all is well and good. But if not, there may be hotels nearby which can offer accommodation for your attendees and guests.
Explore your options and find out more about the area so you know what kind of accommodation your attendees can expect. You can probably even have a partnership with a hotel or other type of accommodation, and if the venue itself offers accommodation, you may be able to strike a good deal with them as well.
__________________________________________________
Interesting related article: "What is an Annual General Meeting?"