Virgin Money, which had planned a stock market flotation in October, on Friday announced that the official listing on the London Stock Exchange which would have valued the business at £2 billion, will be delayed due to volatile market conditions.
The company, part-owned by billionaire Sir Richard Branson, had said on October 2nd that it would apply for the admission of its Ordinary Shares to premium listing segment on the LSE (London Stock Exchange).
Virgin Money had expected the sale of shares to raise about $150 million. It insists today's announcement is a flotation delay and not a cancellation. It expects to sell its ordinary shares as planned when market conditions are less volatile.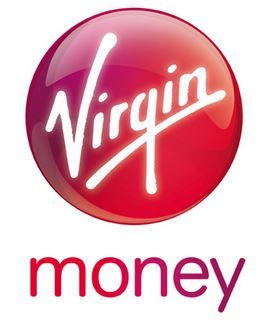 Virgin Money plc, a British-based bank and financial services company, is owned by the Virgin Group. It was founded in 1995 by Sir Richard Branson.
Jayne-Anne Gadhia, CEO of Virgin Money, said:
"Virgin Money continues to perform strongly and we remain focused on delivering a successful initial public offering as soon as market conditions allow."
Ms. Gadhia did not specify when the flotation is likely to occur.
Virgin Money plc. has 2.8 million customers and 75 branches across the UK. It is striving to become a "challenger bank", i.e. a bank to rival the 'big four' major high-street banks (HSBC, RBS, Lloyds and Barclays).
The London Stock Exchange's FTSE 100 index of blue-chip shares has declined by more than 10% since September, shaving off about £175 billion from company valuations (Blue-chip stocks are of the safest and most well-established companies, those usually seen as a solid investment).
Stock markets the world over have had a volatile month. In such an environment, Virgin Money feared investors might not have much of an appetite for purchasing shares at the moment.
Earlier this week another UK bank, Aldermore, said it was abandoning its October flotation plans, citing stock market volatility.