Volvo Cars and its parent company Geely have postponed plans to float shares of the Swedish automotive giant due to current market conditions.
China's Geely had planned to make Volvo a public company before the end of the year, however, because of turbulent market conditions, the company has said that an initial public offering is no longer optimal.
"We've come to the conclusion that the timing is not optimal for an IPO right now," Volvo boss Hakan Samuelsson told Reuters.
Automotive shares have experienced steep declines this year as the US continues its trade war with China. BMW shares are down 6 percent this year, while Daimler shares are down 23 percent.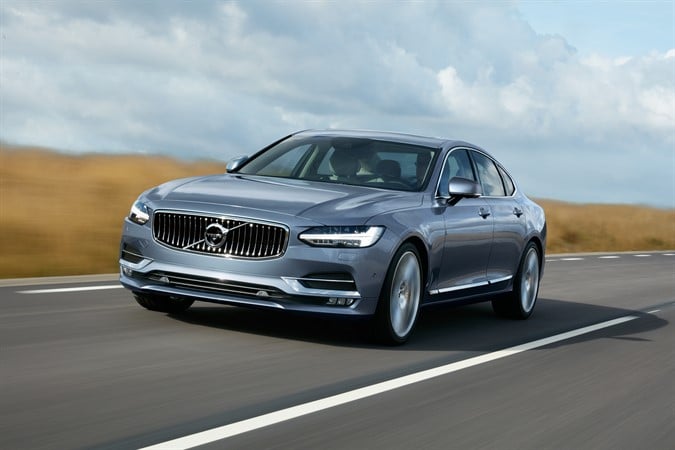 Volvo has manufacturing facilities in Europe, China and the US. It recently opened a $1.1 billion plant in Charleston, South Carolina. Hakan Samuelsson told USA Today in June that he would like to see tariffs abolished on vehicles shipped between the US, Europe, and China.
"Conditions right now are not optimal to give certain upside for the investors," Samuelsson told the Financial Times.
"It's important to know that we have headroom, so we can look the investors in the eye a year after the IPO," Samuelsson added. "It is still an option, a very realistic option, but will not happen immediately."
According to the Financial Times, Geely sought a $30 billion evaluation. As Liam Proud noted in an article published by the New York Times, this evaluation would be 27 times the Volvo's earnings of $1.1 billion last year and more than quadruple the multiples at which BMW and Daimler trade.
Volvo is investing heavily in autonomous technology and has pledged to make all its lineup either hybrid or electric after 2019. This gives the company an edge over other automakers, however, investors are still wary about whether it can get a return on these investments.