Alphabet's Waymo, formerly the Google self-driving car project, has asked a judge to block Uber from testing its autonomous vehicles.
According to a court filing, Uber allegedly stole more than 14,000 confidential files from Waymo, including information on ranging sensor technology and other important information pertaining to the operation of autonomous vehicles.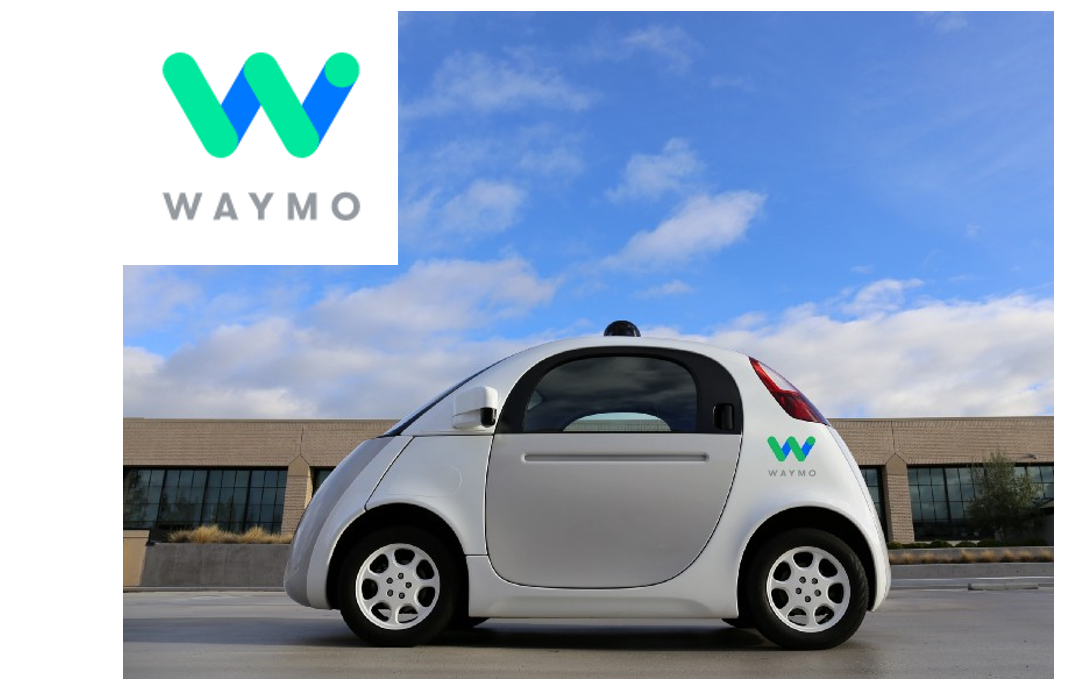 A preliminary injunction was filed in US federal court on Friday.
Waymo filed a sworn testimony by forensic-security engineer Gary Brown.
Brown claims that former Google engineer Anthony Levandowski, who now runs Uber's self-driving car program, had downloaded 14,000 highly confidential files (a total of 9.7GB of material) from a Google repository, including blueprints, design files and testing documentation relating to Waymo's self-driving car project.
Brown was quoted by The Verge as saying, "When an employee's device interacts with a Google service or is active on a Google network, those interactions and activities can be recorded in logs that identify the device (by its unique identifiers) and/or the interaction or activity (for example, downloading files from a secure repository)."
Levandowski was an original member of the Google's self-driving car project. He worked on Google's self-driving car until January, 2016. He left Google to create Otto, a startup focused on self-driving trucks, which was acquired by Uber last year. As part of the buyout Levandowski assumed leadership of Uber's driverless car operation.
Brown claims that Levandowski downloaded the files in December 2015, right before he left Google to work on his new startup.
A spokesperson for Waymo told The Verge:
"Competition should be fueled by innovation in the labs and on the roads, not through unlawful actions.

"Given the strong evidence we have, we are asking the court step in to protect intellectual property developed by our engineers over thousands of hours and to prevent any use of that stolen IP."
Uber has called Waymo's allegations "a baseless attempt to slow down a competitor."
Interesting related article: "Uber shutting its self-driving operation in Arizona."