The possibility of a merger between London-based betting company William Hill plc, Maidenhead-based Rank Group plc, and Gibraltar-registered 888 Holdings plc is rapidly becoming a serious possibility after William Hill announced that it intended to 'listen to and consider' any fusion proposals.
A merger of the three rivals would create a Goliath in the betting world. Betting means the same as gambling.
However, William Hill expressed doubts regarding a merger, saying that a new 888, Rank & William Hill merged entity might not deliver superior value.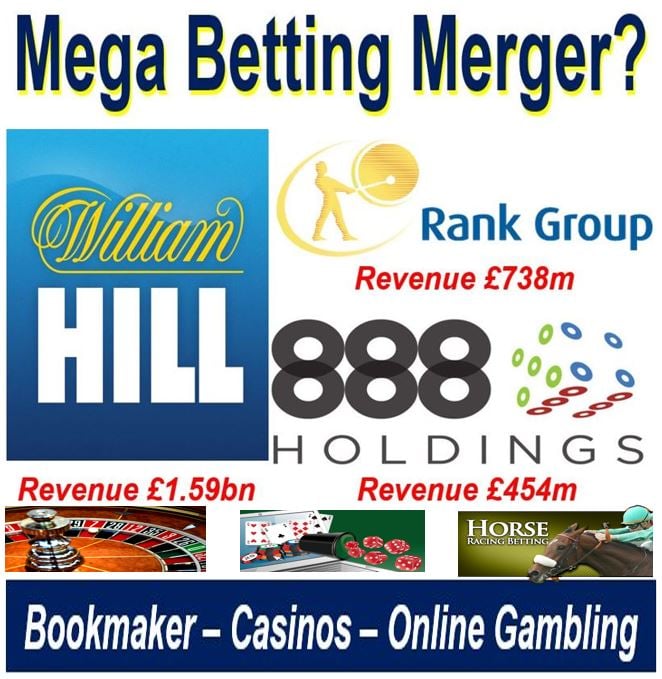 William Hill is now considered to be in an 'Offer Period' and is required to suspend share buybacks. Most likely a firm offer will emerge before 21st August, 2016.
William Hill said in a letter to investors today:
"The Board of William Hill would listen to and consider any proposal which might be forthcoming from the Consortium."
"However, it is not clear that a combination of William Hill with 888 and Rank will enhance William Hill's strategic positioning or deliver superior value to William Hill's strategy which is focused on increasing the Group's diversification by growing its digital and international businesses."
William Hill received an approach
William Hill said that during the weekend it received a 'highly preliminary approach from 888 and Rank regarding a potential combination of the three companies."
It added that nobody put forward a proposal or set out a position on terms, timing, price or what the transaction structure might look like.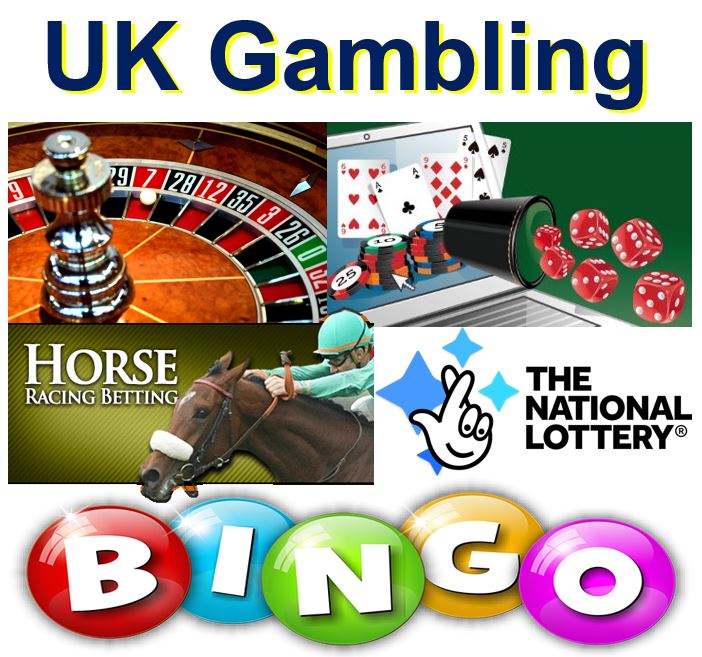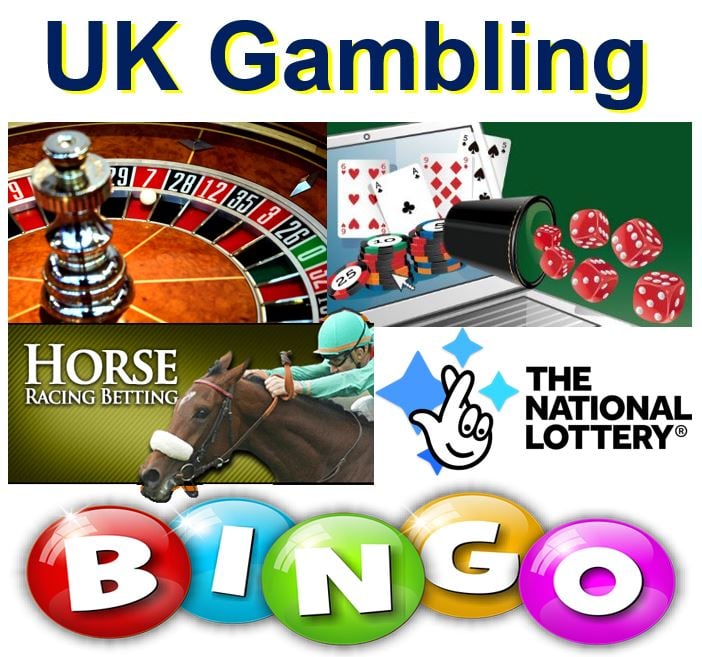 The betting industry in the UK represents more than 0.5% of Gross Domestic Product and employs over 100,000 people.
According to Rank, Britain's largest casino chain, and online operator 888, there is a "significant industrial logic in the combination".
As soon as William Hill made the announcement its share price started to rise – so far by 7%. Rank stocks and 888 shares also increased in value, by 2% and 3% respectively.
William Hill online struggling
This move comes days ofter James Henderson, William Hill's CEO, was ousted from the company following several profit warnings.
William Hill's online business was in considerable decline when Mr. Henderson took the helm two years ago – he was unable to turn things round.
In May this year, the company announced that net revenues from its online division had declined by 11% during the 17-week period ending on 26th April, 2016.
According to the company:
"Within the Online net revenue decline of 11%, gaming was 4% lower and Sportsbook was down 17%, impacted primarily by losses at Cheltenham, customer-friendly European football results, and continued declines in non-core markets."
"In the UK, amounts wagered declined 2% and gaming net revenue declined 5% with growth in the Vegas product suite offset by Casino declines; the 2015 comparator period benefited from turnover from the tennis product that was turned off in mid-2015 and, excluding this, UK amounts wagered were up 2%. Italy and Spain continued to grow at a double-digit rate."
William Hill's online business continues being affected by time-outs and self-exclusions. The company says it is monitoring these issues closely, but so far is unable to report any changes in these trends.
Since the beginning of this year, William Hill's shares have plunged 21%. The former FTSE company is currently valued at £2.7 billion.
Rank and 888 stressed that there was no certainty that a merger would eventually occur.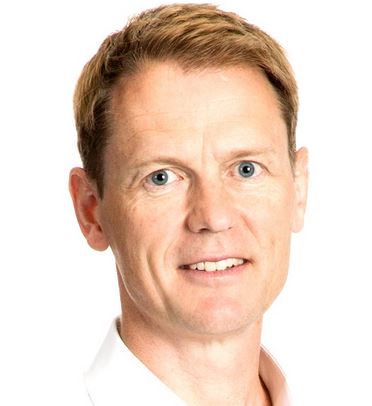 Henry Birch, Rank's CEO since May 2014, used to head William Hill's online division. (Image: rank.com/en/about-us)
The companies have until 21st August to either make a firm offer or walk away, according to British takeover regulations.
M&As in the world of gambling
In 2015, William Hill tried to acquire 888. It offered £720 million, which 888 rejected as 'too low', and the takeover attempt collapsed.
Rival betting companies, Nottingham-based Gala Coral Group ltd and London-based Ladbrokes plc, have agreed a £2.3 billion merger – the proposed transaction was given a preliminary green light by the regulator in May this year.
In September 2015, Dublin-based Paddy Power and London-based Betfair Group plc agreed on a merger – Paddy Power Betfair was formed on 2 February 2016.
---
Video – What is takeover?
A takeover occurs when one business entity acquires another; that is why we also refer to it as an acquisition. When they are both approximately the same size and get together to make one business entity, we call it a merger.
---