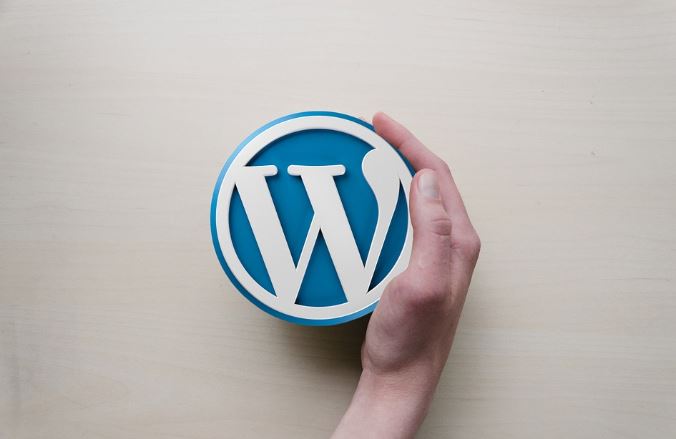 WordPress has been around for precisely 14 years. It was first released in 2003, and has since become the most popular content management system for building a website; it has also become the most popular platform for those looking to build a personal site. 
There are a plethora of reasons why WordPress has surpassed other content management systems, and why it still seems to occupy the number one spot for the majority of the population's preferred platforms. Now, let's examine why it is so popular and how it seems to remain the predominant platform on the World Wide Web. 
1. User-friendly 
WordPress is very easy to use, which is an important factor for everyone looking to build a website; how many people want to pull their hair out when dealing with this type of task? We're guessing not too many, which is why the easy-to-use CMS (Content Management System) of WordPress is so favorable. This platform requires hardly any coding skills from its users; all you may need is a little HTML knowledge to find your way around. 
This simple system appeals to those who wish to not only create personal websites, but business ones, too, and many development companies help startup websites in managing WordPress. In fact, if your business needs help running wordpress sites, there are great web design and development companies to help you create sophisticated platforms.
These companies will support your business to stand out. No wonder why WordPress is the most sought-after CMS for both personal and commercial websites—you don't need to be tech-savvy to handle this platform. On the contrary, install it today and you'll find that you can immediately start using it.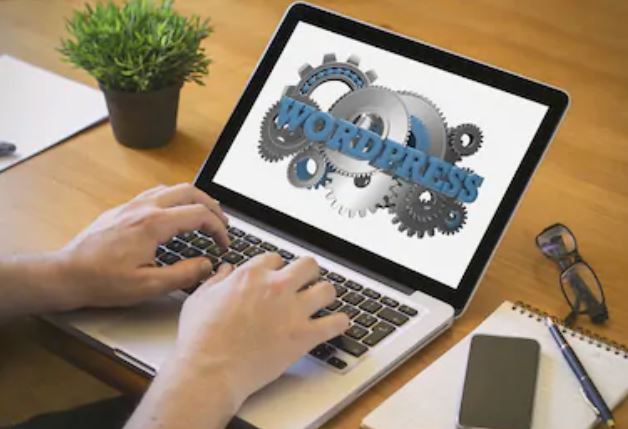 2. It's Free
Yes, this is precisely why so many people use WordPress. It is easily accessible and does not cost you a thing. It's free to download and free to use, with no additional charges. We should also mention that it is open-source, which indicates that it remains up-to-date all the time, with continuous upgrades to ensure that you get the best version possible. So far, WordPress has had 32 versions since its initial launch 14 years ago, and it has had updates available every five months.
While some may presume that WordPress may not stand the test of time with today's technology since it has been around for more than a decade, they would be wrong. It is still constantly expanding with over 500 new websites in development on the platform daily; which means that 17 people have just selected "Publish" on a WordPress site as you were reading this sentence. 
3. SEO-friendly 
WordPress is SEO-friendly, which means the search engines can efficiently find each page on the website you have built by running WordPress. The content can be conveyed by search engines validly, and they can index it in their databases, which is exactly what you want for your website. Because WordPress is SEO-friendly, using it can come with extra benefits.
SEO can provide users with the most valuable and relevant web pages of the website you developed with WordPress, based on the keywords they search for. 
4. Extremely Customizable
This is the number one reason WordPress is the go-to platform for personal website creation; you can build any type of website you desire with your own unique style because it is highly versatile and customizable. So, whether you want to develop a blog or a portfolio for large-scale government sites, it is up to you to personalize it as much as you wish. 
5. Plugin Friendly 
WordPress websites give you the luxury of being able to install over 50,000 different open-source plugins to add value. The world is your oyster with features ranging from anti-spam filters, SEO tools, and interactive image plugins, to pop-up modules. Most of the plugins are free and new updates are released continuously. 
WordPress is still going strong, and with good reason too. These five reasons are exactly why WordPress is still the most popular personal website platform to date. It has evolved over the past decade into a complex platform that involves making it easy for its users to manage, as well as allow them to benefit from the advantages WordPress has to offer.
It is so popular among businesses that development companies offer support for startup websites to run WordPress. So, if you are looking to develop your own personal website, then we recommend that you opt for the WordPress experience for an abundance of possibilities. Besides, there is always help available to you when it comes to navigating the WordPress world!
______________________________________________
Interesting related article: "What is SEO?"