The Chinese-based company Xiaomi, one of the biggest Android smartphone makers in the world, is about to make its first step into the US market.
The company, which is only four years old, is already the number one smartphone maker in China.
It plans on launching a US online shopping site later this year. Online shopping refers to buying things on the Internet.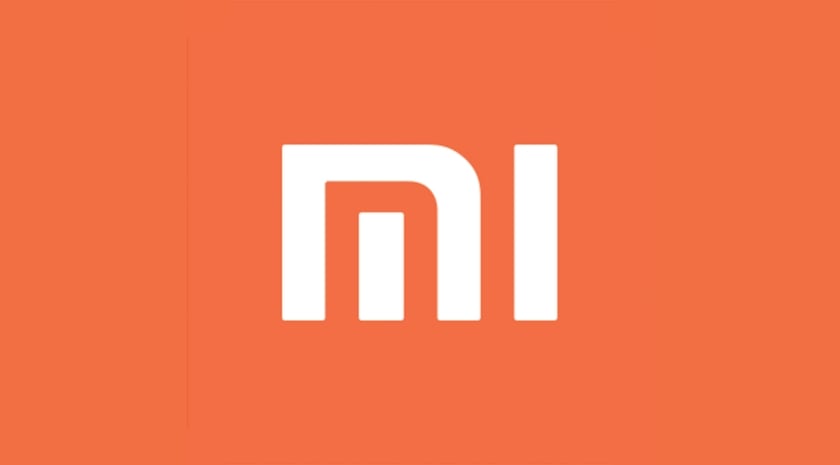 However, the smartphone maker won't be selling phones on its American site (at last not at the start), but rather accessories such as headphones and battery packs.
Hugo Barra, vice president for international markets at Xiaomi in Beijing, said that "the amount of effort to bring [smartphones and tablets] to market is significant,"
He noted the different certifications required to sell smartphones in different countries and how it also involves the lengthy process of making deals with numerous carriers.
"It's an incredible amount of work and we have to move at the right pace," he said. "We're accelerating our entry by bringing simpler products."
Xiaomi has become very popular in China by selling a range of devices at low prices. Some analysts have even dubbed it as the Chinese equivalent of Apple, which is also likely to do with its very loyal fan base.
In contrast to Apple though, Xiaomi doesn't keep its future product plans secret. In fact, Xiaomi invites people to make suggestions for new features via its online forums.
The strong connection that the company has with its customers is not only a good way of keeping them happy, but it helps spread the word about their products. In fact, Xiaomi relies a lot on its own forums or social media networks to help promote its products – without having to pay for expensive advertising campaigns.
"We don't have customers or users. They prefer to be addressed (as) fans," said Hugo Barra, who left Google in 2013 to help plan Xiaomi's international expansion.
Xiaomi raised $1.1 billion late last year, which gave the privately held company a valuation of $45 billion.
Video – Online Shopping