UK chain of upscale department stores John Lewis said that the number of online visitors to its website from midnight to 6am on Black Friday was 307% higher than last year. Its bestseller during those hours was the Apple iPad mini.
The London-based retailer reported selling one Nutribullet food processor every thirty seconds throughout the day. This was despite seven percent of visitors unable to access the website first time because traffic was so high.
Several major retailers started placing attractive deals at midnight in order to get the most out of the day. There were reports of online delays at Tesco Direct, Argos, John Lewis and Currys.
Many Currys' customers reported having to wait in a virtual queue for up to an hour up during the early hours. Even by midday people were waiting up to thirty minutes.
Tesco Direct's website was overwhelmed and was offline for a while.
It was the "biggest ever start" to Black Friday, Currys PC World said. The number of visitors to its online stores was five times higher than on the same day in 2013.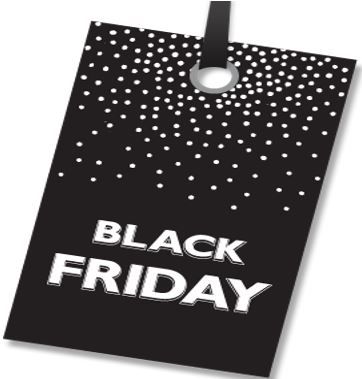 John Lewis had a record online sales day on Black Friday.
The BBC quoted Jeremy Fennell, Currys PC World director of e-commerce, who said:
"Overnight we saw astonishing demand online and implemented a pre-planned queuing system to most fairly support shoppers."
The frustration and frenzy experienced by online shoppers was nothing compared to what consumers at physical shops had to face.
Police were called in London, Manchester and many other UK cities as angry shoppers fought each other for bargains. Reports ranged from punching, kicking, spitting, pinching, stealing and even tackling.
Supermarket giant Asda, which belongs to Wal-Mart, said it sold more than eight thousand TV sets and 1,000 BMX bikes at its physical stores within one hour of opening its doors at 8am. By mid-morning its stocks of Microsoft Xbox 360 250GB games consoles with Forza and Halo had gone.
How did Black Friday hit Britain?
Black Friday started in the United States, and refers to the day following Thanksgiving, when retailers place huge discounts on millions of products.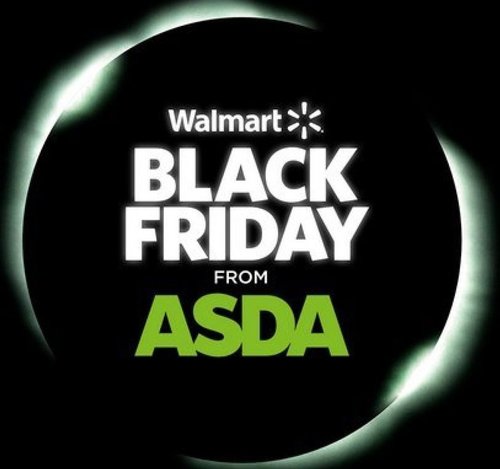 Black Friday was initially promoted by US companies operating in the UK.
In the US it is the biggest spend/sale day of the year for both shoppers and retailers – the day that kick-starts the holiday shopping season.
The word "Black" is thought to come from retailers' accounts, which shift from red (debit) into black (credit) on that day.
Given that Brits don't celebrate Thanksgiving, historically the following day had no significance. In 2010, Amazon.co.uk says it introduced Black Friday to the UK, but it did not take off in a big way until 2013.
In 2013, two American retail giants, Amazon and Wal-Mart (through its UK subsidiary Asda), promoted Black Friday in a big way, and other UK retailers joined the bandwagon pleased at the opportunity to create another bumper selling day.
Thanksgiving is a North American one day national holiday. It commemorates a harvest festival celebrated by the Pilgrims in 1621. In the United States it falls on the fourth Thursday of November, and in Canada on the second Monday of October.
Thanksgiving is marked by religious observances and a traditional turkey meal.
---
Video – E-Commerce
Shopping and selling goods and services online are 'e-commerce.' activities.
---