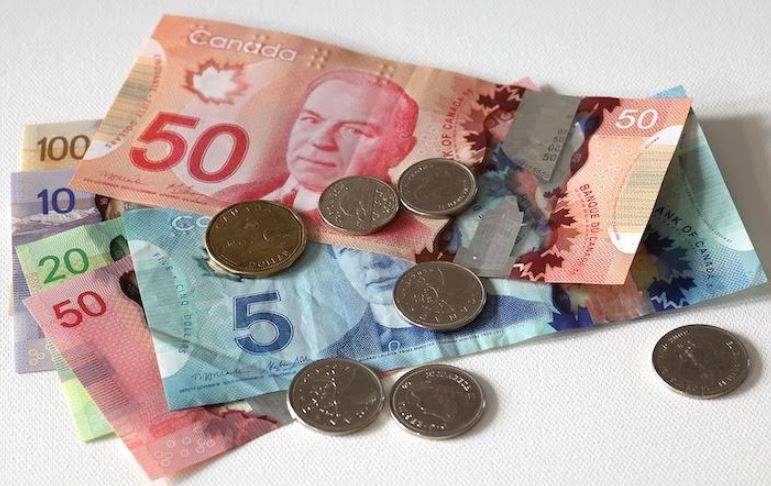 The Canadian payment market is going under significant transformation. Thanks to the emergence of new technologies, Canadian businesses and consumers are making transactions in a different way.
According to the report of annual Canadian payment methods and trends, local customers are regularly looking for more effective and rapid payment methods while adopting options such as contactless payments, e-commerce, mobile, and online transfers rather than traditional paper or coin methods for their internet shopping, gaming at online casinos or other hobbies.
The report from 2019, based on 21.1 billion transactions made in 2018 (which made CA$9.9 trillion in total value), shows trends in the payment markets. However, you will not be surprised as we have some logical changes out there.
First of all, the total approximate transaction size climbed to CA$468 in 2018, which is significantly more compared to 2013. Electronic payments are the most frequent way of making transactions. It means that more and more users take advantage of practical payments available from desktop and mobile phones. Especially within the gaming sector mobile payments have increased tremendously. Now you can make the payment from literally any place and this is the benefit of electronic transactions.
Cash payments declining
Cash payments are decreasing in popularity over the previous years. Customers are no longer interested in taking tones of cash in their pockets to purchase some goods or services. In addition to it, contactless transactions are becoming more attractive because of simplicity and lack of contact between users. This trend comes with an increase of debit cards contactless payments which is considered a practical and secure option.
Mobile gadgets are becoming the most preferred means of transactions. Customers use them in most cases to complete contactless transactions without additional issues. This trend is more than reasonable having into consideration that most of us take our phones in any possible place. However, there are still some concerns regarding security, but the majority of users understand that payment services are becoming more supportive and secure.
Online payments incresing significantly
Apart from all previous trends, we can also observe a significant increase in online payments, with a 52 per cent growth from 2017-2018. It comes as a logical trend of spending more time online either by purchasing some things or playing games. Debit and credit card payments are still the dominant method of payment within the highest number of transactions, while electronic transfers (EFT), cheque, and paper transfers are the regular options. There were also three billion EFT payments that show the reliability of digital businesses.
Credit card utilization has also increased over the previous five years. At the moment, Canada has second place with the highest number of credit cards per capita all around the world after South Korea. Credit cards like Visa are situated next to debit cards as players choose them due to security and high popularity. Based on the data, the increase of credit card use in Canada is boosted by key factors: credit card prizes and the growth of e-commerce business in Canada.
Cheque usage declining
It is also worth mentioning that cheque and paper volume utilization declined over the period of the past five years. However, the habits are changing and now we have more customers selecting electronic cheques rather than paper cheques. No one wants to have paper anymore and this is something positive for our community.
Currently, one of the most popular financial brands in Canada is Interac supported by Gigadat casino payment solutions. The provider is a logical choice for local customers thanks to the rich history, powerful debit network, and wide acceptance of users. Moreover it's the single EWallet offered and accepted by nearly all online casinos on the Canadian market. It has also extensive history of security and reliability thanks to the services of Interac e-Transfer® and Interac Flash®. Players choose the method over 16 million times a day
As you can see, players are choosing to have simple experience by making swift transactions without going out or taking cash. The same will continue in the future and most of us will approve the changes.
---
Interesting related article: "What is Money?"