Claims of rising levels of pilot fatigue among EasyJet pilots have led to a ballot being held regarding industrial action. The airline's pilots and their union say that the likelihood of industrial action is not insignificant.
The British Airline Pilots Association (BALPA) says its EasyJet members are being balloted for industrial action. The pilots will be voting over the next week and the result is due on 21st September.
Industrial action is a workers' protest that may come in the form of an overtime time, work-to-rule, slowdown or go slow, or even a strike. Americans and Canadians use the term 'job action.'
In their book – Fatigue in Aviation: A Guide to Staying Awake at the Stick – John Caldwell and Lynn Caldwell define pilot fatigue as:
"The state of tiredness that is associated with long hours of work, prolonged periods without sleep or the requirement to work at times that are out of synch with the body's biological or circadian rhythms."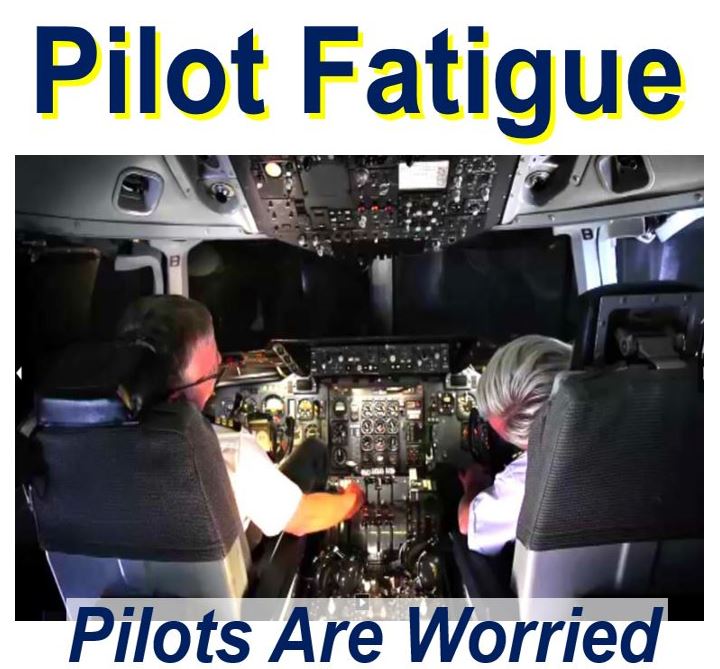 Two in every five pilots in the UK say their abilities have been compromised at least once a month by fatigue.
A BALPA spokesperson said:
"Balpa is conducting an industrial action ballot among pilots in easyJet and the ballot closes on 21 September."
"No plans have been made for what will happen beyond that date and any such reports are wrong. Balpa will issue further information after the close of the ballot."
---
---
EasyJet pilots not only ones
EasyJet pilots are not the only ones among British airlines who are concerned about pilot fatigue. It has been a worrying issue for many pilots across the country.
BALPA informs that a large number of pilots have said they believe pilot fatigue is currently the largest single threat to flight safety.
New controversial European Aviation Safety Agency (EASA) flight time limitation laws came into force in February this year. Pilots were concerned that the changes could mean they would be made to work longer and harder – two factors that would push up levels of pilot fatigue. This has now come to pass, BALPA claims.
---
---
BALPA wrote in a statement online:
"BALPA is committed to monitoring the effect of these new rules to ensure airlines do not see them as targets. Already we are hearing of rosters and schedules and working arrangements that are putting strain on flight crew."
"BALPA is also hearing increasingly of cases of long term sickness related to fatigue and "burnout" as well as an increased demand for part time work. These are indicators that current work levels cannot be sustained."
According to the Association:
– 2 in every 5 pilots say fatigue, rostering or overwork pose the greatest single threat to aviation safety.
– 40% of pilots said their abilities had been compromised at least once a month by fatigue.
– One quarter of all pilots claimed they had logged a fatigue report in the last six months.
– 25% said they had logged a fatigue report in the last 6 months*
An EasyJet spokesperson said:
"EasyJet can reassure its passengers that no industrial action is currently planned by its UK pilots."
"Although Balpa has informed us they are balloting their members, EasyJet and BALPA continue to work together as we are both committed to finding a resolution to the issues raised and we still hope to reach a mutually agreeable solution."
Video – Pilot Fatigue
Captain Chesley Sullenberger, who managed to land his plane on the Hudson River, New York, talks about pilot fatigue. He doubts he would have performed so well had he not had a good night's sleep.