An ex-Royal Bank of Scotland (RBS) trader was arrested in Billericay in Essex on Friday on suspicion of manipulating currency markets.
A spokesperson for the Serious Fraud Office (SFO) confirmed the arrest, adding that City of London Police assisted in the operation. However, the SFO gave no specifics about which probe the arrest was linked to.
The SFO said in a statement:
"In connection with a Serious Fraud Office investigation, we can confirm one man was arrested in Billericay on 19 December."
The SFO announced in July it was starting an investigation into forex rigging.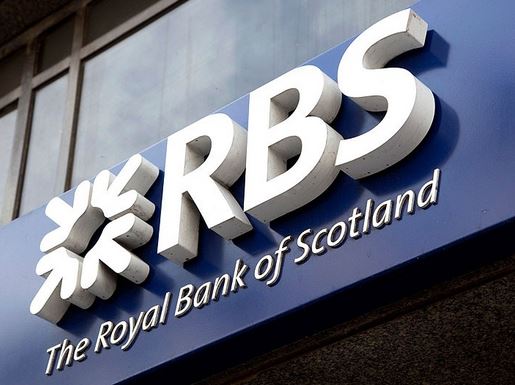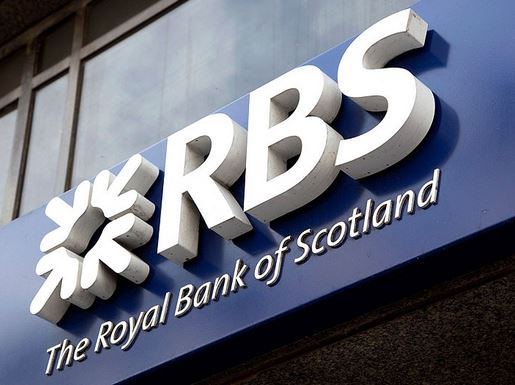 In 2009, RBS was the fourth biggest trader worldwide in the foreign exchange market. After scaling down its investment banking business it is now the eighth largest.
The $5.3 trillion-per-day foreign exchange market has become the focus of investigations by authorities across the globe. This is the first arrest so far.
No details were given on the arrested person's identity or whether he/she had been released after questioning. All we know is that the arrest formed part of an SFO investigation into foreign currency manipulation.
In November, RBS announced the beginning of an internal investigation involving more than fifty former and current staff members. Three employees were suspended.
Six banks were fined $4.3 billion by British and Swiss authorities for not stopping traders from manipulating the foreign exchange market. Among them was RBS, which had to pay out $634 million in penalties.
In May 2014, the European Commission accused Crédit Agricole, HSCB and JPMorgan of euro rate rigging.
Authorities in the US have several investigations currently in progress.
According to Eric Holder, US Attorney General, the US Justice Department should soon conclude its multi-year investigation involving undercover cooperators.
US and UK investigations tend to work in opposite directions, with the British ones arresting their suspects early on, while the Americans do so at the end of a probe.
The Financial Conduct Authority, the UK's regulatory body, published chat logs in November showing how RBS traders, as well as those from JPMorgan, UBS and Citibank, used nicknames such as "the A-team", "the players", "the 3 musketeers", "co-operative", "1 team, 1 dream", and collaborated to rip off clients.
The UK Chancellor George Osborne has given the SFO a blank cheque to carry out a comprehensive probe.
A report earlier this year claimed that if currency manipulation were eradicated, the US deficit would be considerably reduced, 5.3 million new jobs would be created within three years, and the US economy would expand much faster.
What is a trader? – Video
This Market Business News video explains in simple English what a trader does.