Google announced plans to launch a new game-streaming service called Stadia in a move that has the potential to do what Netflix has done for TV and movies but for the video games-streaming market instead.
Stadia's main appeal is that it will give users the ability to play games from the cloud anytime, anywhere – as long as there is a good and stable internet connection. 
The platform enables cross-screen gameplay across TVs, laptops, desktops, tablets and mobile devices. 
Users will be able to connect to a game with their device (such as a laptop or tablet) while the software runs somewhere else on Google's own high-end hardware.
Game-streaming eliminates the need to have a console or high end PC to play games and also does away with having to download game assets. Put simply, Stadia would be a Netflix for video games.
Phil Harrison, Vice President and GM, Google Stadia, said in an official blog post:
"Using our globally connected network of Google data centers, Stadia will free players from the limitations of traditional consoles and PCs.
"When players use Stadia, they'll be able to access their games at all times, and on virtually any screen. And developers will have access to nearly unlimited resources to create the games they've always dreamed of. It's a powerful hardware stack combining server class GPU, CPU, memory and storage, and with the power of Google's data center infrastructure, Stadia can evolve as quickly as the imagination of game creators."
Stadia's custom hardware will be periodically upgraded alongside the software and services.
Google also revealed a controller for Stadia.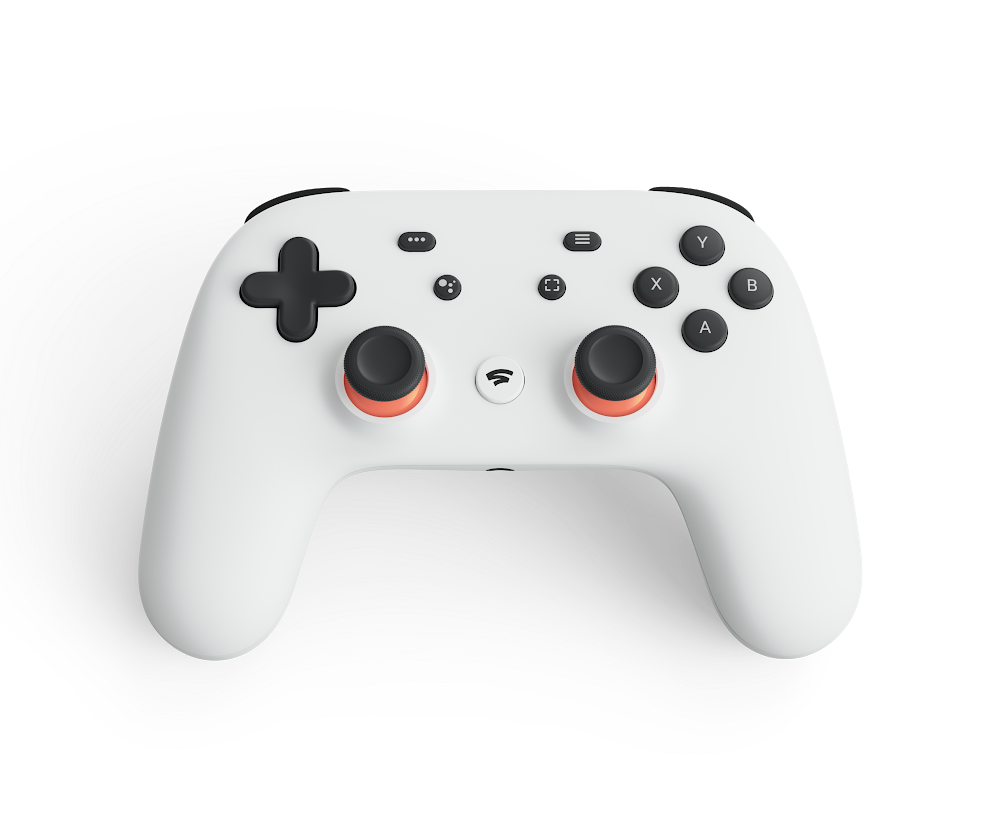 Speaking to GamesIndustry.biz, Harrison stated that: "We are absolutely firm that we are not, will not, and will never release a console. [Stadia is] a new generation platform, rather than a next generation platform.
"I think that's a really exciting moment for the industry. The whole world isn't going to shift to that new model overnight, and it will take time for us to realize every aspect of the promise. But it's a fundamental and, I passionately believe, an inevitable and one-way direction that the industry is moving."
Google carried out its first major test of streaming data-rich games last year. The company partnered with Ubisoft to stream the big-budget title Assassin's Creed Odyssey to desktop-class Chrome browsers. A select number of participants were invited to test the new game for free via Chrome.
"We learned that we could bring a triple-A game to any device with a Chrome browser and an internet connection," said Google chief executive Sundar Pichai, referring to big-budget titles.