Ikea is increasing the minimum wage of its workers next year to $10 per hour.
The company announced the news on Wednesday. It said that the new minimum wage will be a 15% boost from existing pay and $4.62 higher than the current federal minimum wage.
"This is not only the right thing to do for our co-workers, it's also good for business," Ikea's U.S. president, Lars Petersson, said in a statement.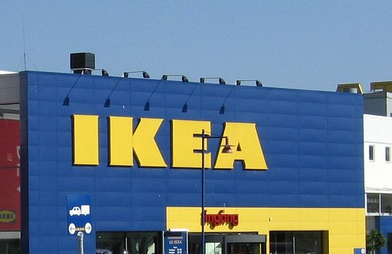 Earlier this year over 15,000 US Ikea employees received a raise after the retailer tied its pay to the MIT Living Wage calculator, which considers housing, food, medical and transportation costs.
The pay hike comes as various retailers announced higher wages to retain and attract employees.
With the job market showing signs of improvement there has also been increasing pressure to improve working conditions and offer more competitive pay.
According to CNNMoney, Olsen said:
"We started looking at it a couple of years ago. Our wages were above average compared to our competition, but we realized that wasn't as important anymore. It was about making sure workers could cover local living costs."
More than 90 countries globally now have a minimum wage.