Content is king, and you probably have tons of posts sitting in your archives that are just waiting for some TLC to bring them back to life. It can be time-consuming to continually develop new ideas for blog posts, which may be unnecessary when your website has ideas and information that are still relevant.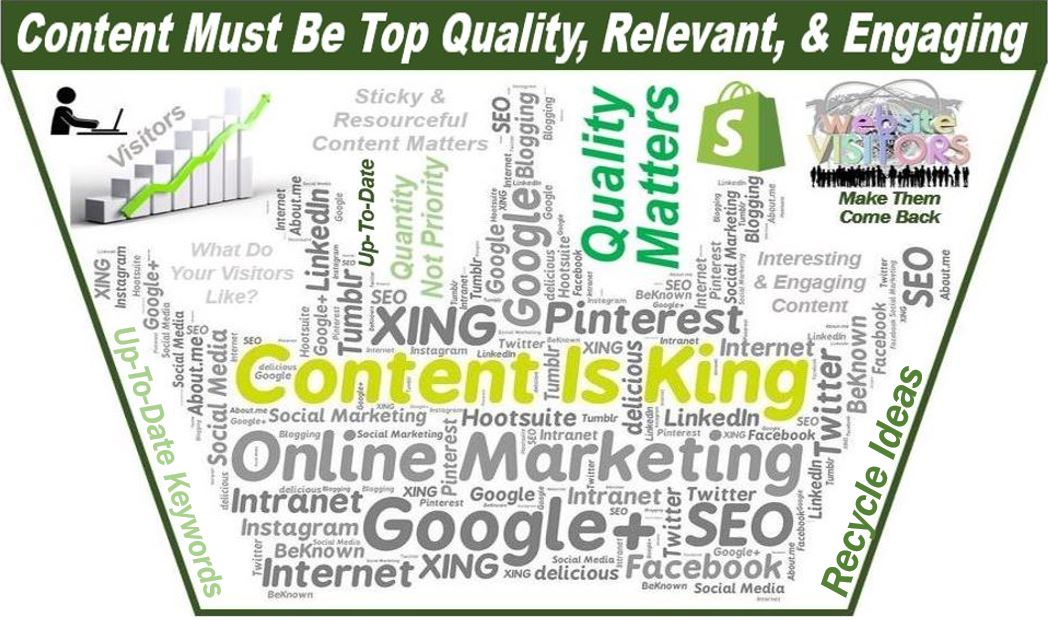 Instead of struggling to find more content ideas that can lead to the new traffic, check out these 3 strategies to help bring your old blog content back to life:
1. Recycle Ideas, But All Content Must Be Original
You can explore ideas from older blogs on your site, but any that you decide to use must be new, original, and unique text. There should not be any duplicate or identical text from earlier posts. Duplicate content can harm your website's search engine optimization (SEO) in the eyes of Google and other search engines. This is because Google bots and other web-indexing software are constantly searching out unique content on the web and rewarding sites that have fresh text.
Never duplicate text from anywhere else on the web, as Google will be quick to penalize your site for anything it deems less than original.
The benefits of unique material go beyond high rankings on the Search Engine Results Page (SERP). Even if the ideas originate from older blog posts, keeping content original will ensure your customers that you are up to date on the latest information and/or products on the market. Keeping customers on your website will benefit your SERP results and lead to more conversions. Potential customers will notice if they are reading stale, recycled information and move onto a competitor that sounds more on top of the latest trends in your industry.
For example, a company specializing in web security may have older blog posts that describe serious threats to one's cybersecurity. While the big picture vulnerabilities to one's digital identity are likely the same as they were a few years ago, technology has greatly advanced since then. Even if the information in the old blog post is still relevant, the content likely sounds outdated.
If the latest hardware and software are not being discussed, potential customers will feel that the company may not be up to the job of protecting them from the most recent cyber dangers.
2. Make Your Content Interesting to Your Readers
It is beneficial to remember that all the content on your site must be interesting to your readers. It's easy to forget when writing a blog post or other website content that you are not writing simply to use the latest keywords in an attempt to maximize SERP. Keep in mind that you are writing for real people on the other side of the screen.
Your content must not look like an advertisement or obvious promotional material. Readers will quickly lose interest in articles that appear to sell them something and not relate information that the reader does not already know. A potential customer rewards a site that feels like it is not there to sell but to inform. Keeping an interested reader on your website will both boost your SEO and lead to more conversions.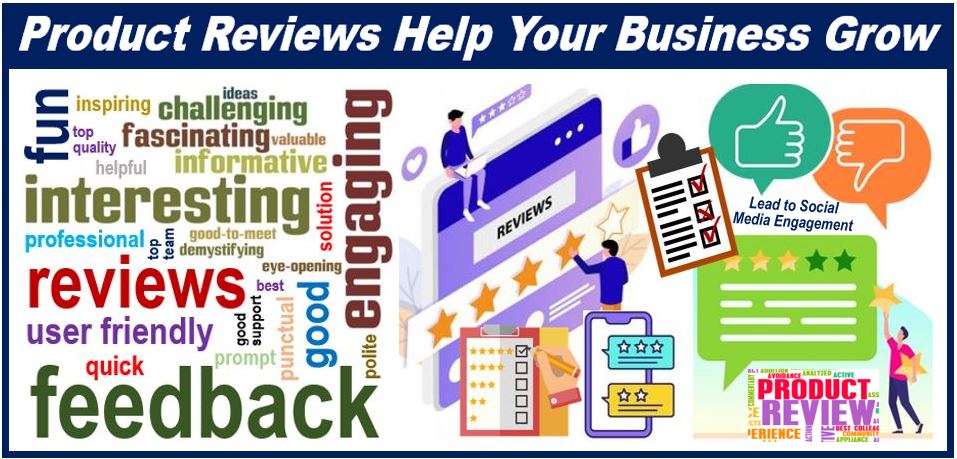 Another way to provide interesting, useful content is to have product reviews on your site. Having no product reviews can actually hurt your website. Product reviews are a time-saving way of adding content that Google bots will recognize without you even having to do any work. What is helpful about user-generated product reviews is that people will be discussing what they like and dislike about the products, generating new content quickly.
Product reviews also lead to further social media engagement, and digital word-of-mouth will increase traffic. The latest long-string keywords are often organically produced in product reviews because they are what the customer wants, written in their own words. Furthermore, people often respond to customer reviews more than any other form of advertising.
3. Use Up-to-Date Keywords
You may believe that using the highest-ranking keywords for SEO will lead your site to appear on the top of the SERP, but this is not necessarily true. Target keywords must always match the intent of those keywords regarding the information in your post. In other words, using a keyword that is highly ranked, but is ranked for a topic or idea that does not mesh with your own content, is doing little value for your company. A keyword may also rank high, but if it is not commonly searched for by potential customers, then it is not very beneficial to you, either.
Finding a competitive keyword is a complicated process that can include research into high-ranking page titles, relevant domain names of the website, and an examination of competitors ranking above you in the SERP. Companies often benefit from working with an experienced digital marketing agency that will do in-depth keyword research to uncover what is highly ranking for the specific industry and what secondary keywords are beneficial but might not be immediately apparent.
When done correctly, refreshing old web content is a great way to save time and energy for SEO while quickly increasing your SERP.
---
Interesting related article: "What is Content Marketing?"