India is a country of diverse traditions and cultures. With so much to offer to anyone who visits the country, it holds the power to create a strong urge in anyone to revisit the same. Well, besides the incredible history, amazing places, and lively and welcoming people, the country has a lot to offer to the food lovers. 
Surprised? Well, don't be. It does not matter if you are from India or some other country, because you cannot stand to say no to Indian street food. From taste to the menu, it has a lot of variety, and the tongue-tickling options will make you go crazy over the food here. 
Now, talking of street food, everyone knows that it comes with a great taste, but what about health? Indeed street food is incredibly tasty and does not fail to please anyone who eats it, but it comes with a cost too.
Yes!! You read that right. It comes with a cost, and sometimes the cost can be your life too. People generally get so lost in the tempting taste of street food that they tend to ignore the fact that it is harmful to health.
Many places in India are famous for their street food, and people cannot just walk away without grabbing a food item or two. Like in Delhi, people are so crazily in love with roadside momos and omelet, and the famous Mumbai street food includes vada pav, pav bhaji, and bhel puri. 
If you are a food lover and love to taste different cuisines from around the world, then you must not ignore a few safety tips which will help you enjoy the food without putting your health at stake. 
Whether you own a catering pod, a food truck, or a hot dog stand, the same street food safety advice applies.
So, let's take a look at some of the safety tips that you must consider while devouring the tasty food. 
1. Keep Your Hands Clean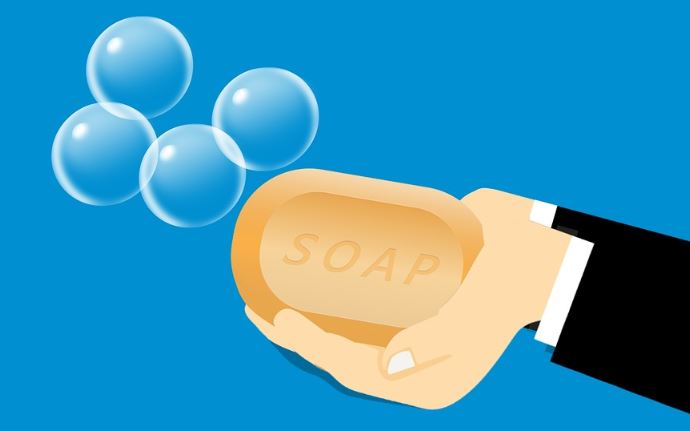 One of the easiest and best ways to stay healthy is by making sure that you wash your hands before and after every meal. Now I know that it might not be possible to get clean and fresh water everywhere, but you always have the option to carry a water bottle along or an anti-bacterial hand sanitizer. 
2. Eat Where the Locals Eat
A thumb rule about eating at someplace new is that you always prefer to eat where the locals are eating. Since the locals hold excellent knowledge of the place, they do not like to eat at a place that they find unhygienic. This is especially true at the stalls in the developing country. 
So, if you go to any place and hardly find any locals eating there or if the site is filled with foreigners, try and eat somewhere else (preferably where you find the locals eating).
3. Watch the Vendor and the Food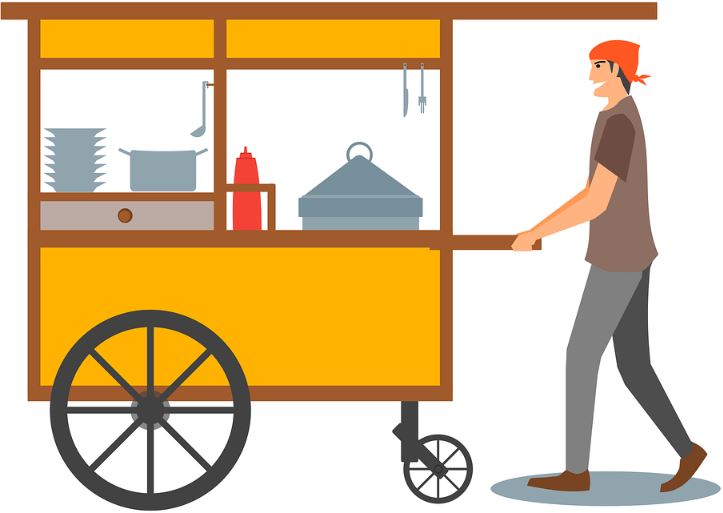 Eating at street food stalls is a part of travel in many parts of the world, including India, South America, Southeast Asia, or China, and the food in these countries is delicious. But make sure you check the vendor (if they are cooking the food to order and you can see them cook). 
You might have seen food stalls with already prepared dishes being served in a buffet style (usually uncovered), but do you know how long has it been sitting there? 
So make sure you avoid eating at a place where you see the food being served uncovered. Also, do check if the vendor is wearing gloves or not. If not, avoid eating there.
4. Do Not Eat Non-Local Food
One of the biggest mistakes people make while eating food in some other countries is not eating the local food. They go for strange and exotic foods which are not a part of the local cuisine. 
Well, if you find anything exotic to eat but not a part of the local cuisine, skip eating that food item. Instead, go for the local food, and you'll win it there. 
This is preferable to do since the local food is prepared in the best of the interest as the cook knows the recipe and ingredients well. So, there are fewer chances of eating the wrong food, which may further affect your health.
5. Make Sure your Food is Fully Cooked
A simple suggestion to keep your health in good shape is by taking care that you do not eat undercooked food. Avoid eating vegetables and meat items that are not adequately cooked. Also, try and go vegan while you are exploring someplace new as it will keep you away from eating any meat item that is not sufficiently cooked, ultimately keeping your health in check.
6. If it's Popular, it's Safe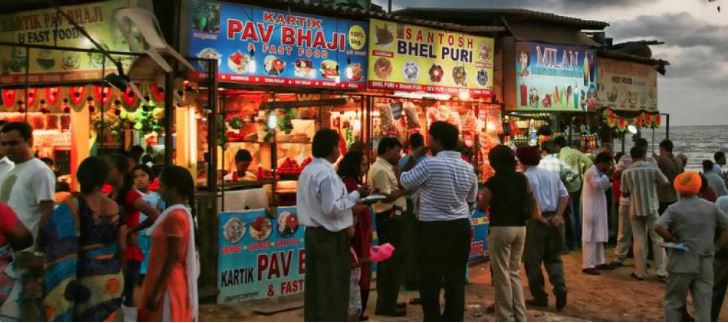 If you see a long queue on a stall, then it probably means that the place is highly recommended or is highly rated. Also, you may go online and see if the food truck or stall has an online presence, and then check the reviews posted by people (since the world is going digital, there is a possibility that a roadside food stall has an online presence). 
This is the easiest way to know about any food joint. Thus, there will be lesser chances of you falling sick. 
Wrapping it Up
Maintaining food safety is a combination of keeping an eye on the local food habits and common sense. If you want to avoid the health issues (mainly food poisoning and other stomach disorders), then make sure that you take care of these street food safety tips. 
So, in your desire to try new food and delicious cuisine, practice good hygiene habits and look for the right and clean place to eat, while you are exploring any new site so that you do not mess your entire trip by ending up in a hospital.
So, eat hygienically and stay healthy. 
I hope that the tips mentioned above will help you stay safe while eating outside food. Also, make sure that if you ever doubt the quality of food, avoid eating it since it is better to keep safe than fall sick.
___________________________________________________________________
Interesting related articles: