Travis Kalanick has resigned as CEO of Uber under pressure from investors for him to stand down after an endless series of scandals and concerns about the company's controversial corporate culture.
Uber's board said in a statement: "Travis has always put Uber first. This is a bold decision and a sign of his devotion and love for Uber.
"By stepping away, he's taking the time to heal from his personal tragedy while giving the company room to fully embrace this new chapter in Uber's history. We look forward to continuing to serve with him on the board."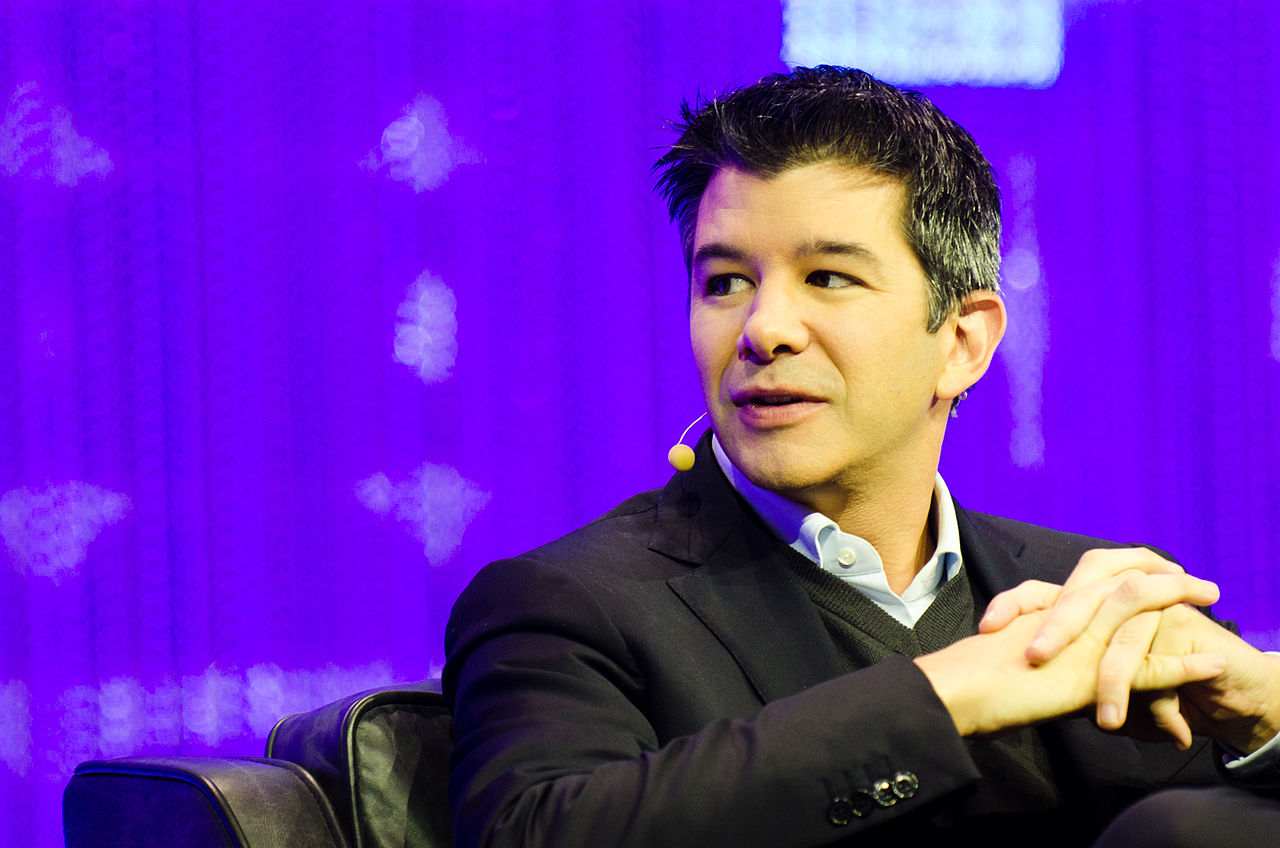 Concerns about the company's culture of sexism and rule-breaking escalated in February after a video was released showing Kalanick beating an Uber driver who had complained about wages. The CEO issued a public apology after the footage was released and promised to look for "leadership help".
Not long after, former Uber engineer Susan Fowler published a blog post describing her experiences of sexism at Uber. The blog post went viral and prompted Kalanick to launch an investigation into the culture of the organisation.
Dan Primack, business editor of the Axios news service, reported that there was increasing pressure for Kalanick to resign, particularly Bill Gurley of venture capitalist firm Benchmark. A venture capitalist is a person or firm that invests in startups or new ideas.
"It's important to note: Travis controlled the board in terms of votes, so really, it was a vey big uphill climb for [Mr] Gurley and the other investors to get this done," Mr Primack said.
Dave Lee, BBC North America technology reporter, said in an analysis of Kalanick's resignation: 
"Mr Kalanick embodied his company's prevailing attitude: success at all costs. It saw Uber dominate the ride-sharing world, his chutzpah enabling the company to attract investment so effectively that last year Uber alone raised more money than the entire UK start-up scene.
"But in doing so he didn't play fair. He created a company that deceived local regulators, neglected the well-being of employees, wound-up drivers, troubled investors, obtained a rape victim's medical records and allegedly stole trade secrets from a rival."