The Groceries Code Adjudicator has called on Tesco suppliers to come forward with evidence regarding the supermarket giant's practices. But will they dare become whistleblowers? A survey suggests very few will.
Scottish Rural Affairs Secretary Richard Lochhead has appealed to farmers to step forward with any evidence "Suppliers in Scotland who have evidence that is relevant will now be able to bring that forward. I would encourage them to do so," he said.
Christine Tacon, the UK's Groceries Code Adjudicator (GCA), announced on Thursday that she had launched an investigation into Tesco plc. "having formed a reasonable suspicion that the retailer has breached the Groceries Supply Code of Practice."
Ms. Tacon said she took the decision after considering information submitted to her related to the practices linked to the profit over-statement announcement by the supermarket chain in September 2014.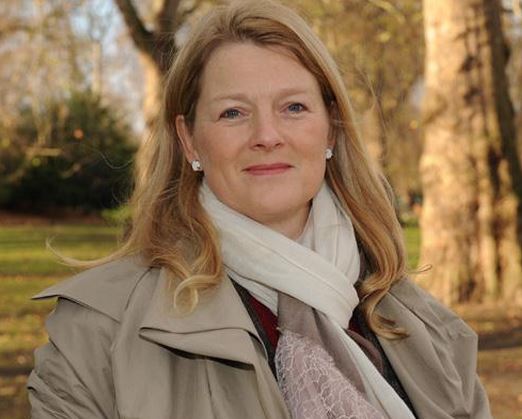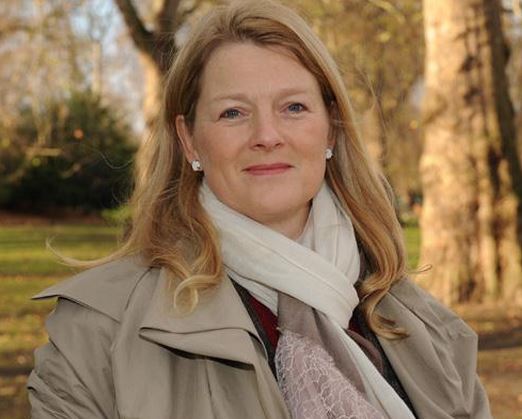 Ms. Tacon is urging Tesco suppliers to come forward with evidence. Most of them, however, are probably too scared.
The UK Government wrote on its website on Thursday:
"She (Ms. Tacon) has discussed the practices with Tesco and now needs more information from direct suppliers and others to determine what further action to take."
The probe is expected to take place over the next six to nine months and Ms. Tacon has called for evidence from suppliers to be submitted by April 3, 2015.
---
---
The investigation will look into Tesco's alleged late payment of invoices, making suppliers pay for better positioning of goods (unrelated to promotions), and other practices. Smaller suppliers across the world regularly complain that large companies abuse trade credit facilities.
Probe into just Tesco now, perhaps others later
According to the GCA, its probe at this stage will focus on Tesco plc. only, and will not extend into rivals and other retailers. However, it added that if, during the investigation, it is presented with evidence that indicates the same practices have been carried out elsewhere, it may consider extending the scope of the probe.
Ms. Tacon said:
"This is the first investigation I have launched and it is a significant step for the GCA. I have taken this decision after careful consideration of all the information submitted to me so far."
"I have applied the GCA published prioritisation principles to each of the practices under consideration and have evidence that they were not isolated incidents, each involving a number of suppliers and significant sums of money."
Suppliers reluctant to become whistleblowers
Sarah Butler, writing in the Guardian, quoted a survey which suggested that most Tesco suppliers are reluctant to complain or come forward with evidence.
A whistleblower is somebody who publicly exposes improper, unethical, immoral or illegal activity, often at great risk to themselves.
Of the 128 suppliers questioned in the survey which aimed to determine how they were faring under the new regulatory regime, only 45 responded. If only about one third responded to a survey, how many would respond to a government agency?
The majority of respondents said most retailers had not altered their practices in the last six months. Almost half of them reported suffering incorrect deductions from their invoices, the most common complaint. There were several other complaints, including retailers demanding fees if the supplier wanted the right to be stocked by the supermarket.
Bullying complaints by small businesses
UK's Secretary of State for Business, Innovation and Skills filed a complaint to competition authorities in December after hearing that Premier Foods, the makers of Mr Kipling Cakes, Ambrosia, Oxo, Bisto and Batchelors, was shaking down suppliers mafia-style for "investment money", otherwise they would be "de-listed".
On February 3rd, the Federation of Small Businesses (FSB) took the issue of late payment and supply chain bullying to a meeting with Prime Minister David Cameron at Number 10 Downing Street.
John Allan, FSB National Chairman, said:
"Since the news around Premier foods poor payment terms came to light we have seen more evidence of supply chain bullying across the food processing industry as well as other sectors."
"We are finally beginning to see progress in highlighting poor payment practises with Government, opposition parties and big business recognising that something has to give. The issue will not go away by itself and we hope today's meeting will lead to action to resolve the failing supply chain."
"If we look at late payment, it's a massive problem for small businesses costing them tens of billions of pounds each year. If you are waiting for a payment from your biggest client, it means you can't buy in new machinery, hire new staff or in some cases even pay your own employees. We know the Prompt Payment Code is currently not delivering, and we want to see a long term solution to deliver a better payment culture agreed upon."