AeroMobil CEO Juraj Vaculik shared some exciting news about the company's upcoming flying car, which is being developed for those who wish to travel faster and avoid traffic.
Vaculik said that the company plans on selling flying cars by 2017.
It has already developed a third generation prototype of a flying car.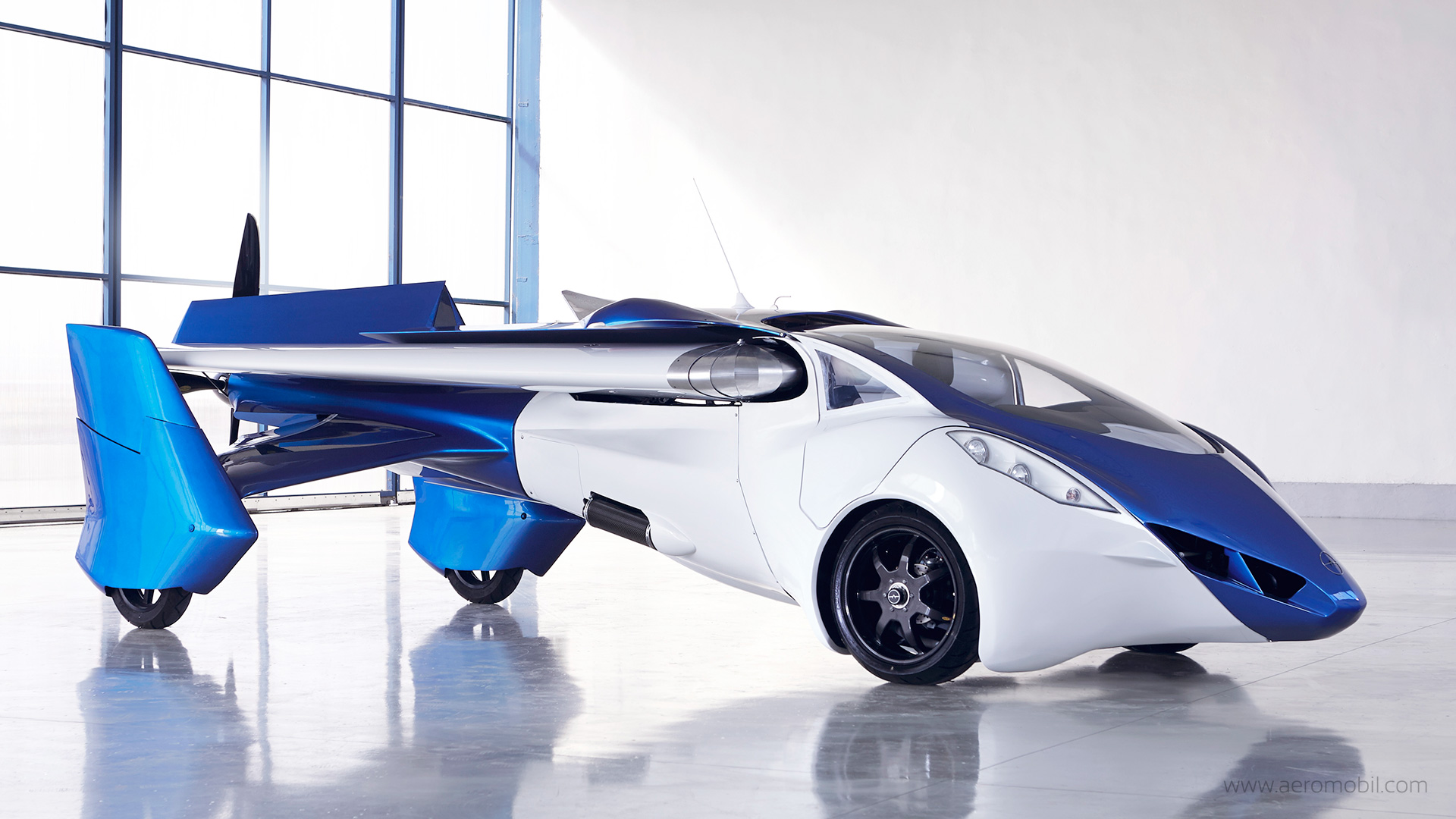 The AeroMobil is also visually stunning.
At the South By Southwest Interactive conference in Austin, Vaculik said, "We believe that 2017 we'll be able to launch this to market."
The company has not said how much the vehicle will cost, but it is intended for "wealthy supercar buyers and flight enthusiasts".
"If something like a flying Uber and flying Lyft will be on the market, I think many users will find this a very efficient way to move," Vaculik said during the presentation.
Vaculik added, "There are already systems for taking off and landing automatically. These two technologies can work together."
The Slovakia-based firm says that the flying car will be capable of flying up to 700 kilometers on regular gasoline below an altitude of three kilometers.
It will also come with partial autopilot and an emergency parachute that will deploy automatically.
It's almost certain that AeroMobil will face a challenge overcoming regulations and legislation.
"We need to somehow deal with 100 years of bureaucracy in the air, and 100 years of bureaucracy on the road," said Juraj Vaculik.
AeroMobil 3.0 – official video
---
According to the firm's website:
"AeroMobil is a flying car that perfectly makes use of existing infrastructure created for automobiles and planes, and opens doors to real door-to-door travel."
"As a car it fits into any standard parking space, uses regular gasoline, and can be used in road traffic just like any other car."
"As a plane it can use any airport in the world, but can also take off and land using any grass strip or paved surface just a few hundred meters long."
---