On Friday Amazon announced that it brought in 10 million new Prime members over the holidays. It also said that it plans on offering its one-hour shipping service to more cities in 2015.
The company's $99-a-year Prime membership is key to helping it drive growth.
However, it's not clear what percent of the 10 million new members were just taking advantage of the 30-day free trial.
Amazon has not disclosed the exact number of its Prime subscribers, but it says that it's in the tens of millions.
Analysts say that the number of subscribers is growing at a rapid rate.
The company is working hard on keeping the content it offers as appealing as possible to retain members and attract new people to sign up.
In midday Nasdaq trading Amazon shares rose 2.07 percent to $309.31.
Jeff Bezos, founder and CEO of Amazon.com, said:
"We are excited to welcome more than ten million new members to Amazon Prime this holiday season, who benefited from unlimited Free Two-Day Shipping on their holiday gifts."
"Prime members can also borrow more than 700,000 books, listen to one million songs and hundreds of playlists, save unlimited photos and watch tens of thousands of movies and TV episodes including the Golden Globe nominated show from Amazon Studios, Transparent."
"We are working hard to make Prime even better and expanding the recently launched Prime Now to additional cities in 2015."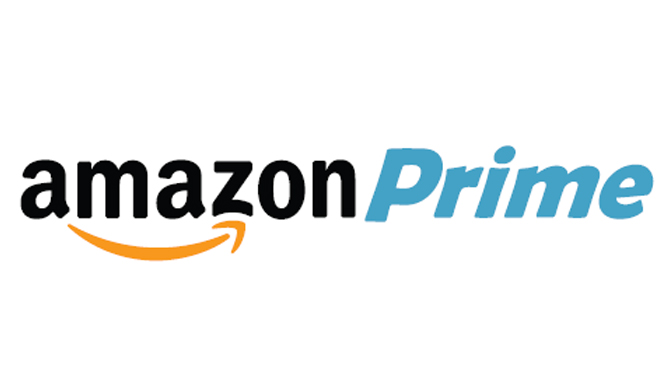 Amazon mobile shopping is on the rise
Amazon customers ordered more than 10 times as many items with Same-Day Delivery, over 2013. In addition, almost 60 percent of Amazon.com customers purchasing products with mobile devices.
R.W. Baird analyst Colin Sebastian, commented:
"Mobile continues to accelerate the secular shift from offline to online purchases,"
Adding:
"Consumer use-cases for last-minute shopping, in-store purchases and price comparison continue to expand."