Apple's rumoured 4-inch iPhone, dubbed the "iPhone 5se", will reportedly run on Apple's A9 processor and its companion M9 chip, according to a recent report by 9to5Mac citing people familiar with the matter.

The iPhone 5se, which will physically look like a mini version of the iPhone 6, is expected to launch around mid-March.
The report by 9to5Mac says that new phone will feature a faster processor than the 5s, in addition to new camera features, Apple Pay, and curved glass edges.
The iPhone 5se will likely ship with 16GB of baseline storage. It's rumoured that there will also be a higher-tier model with 64GB of storage on offer.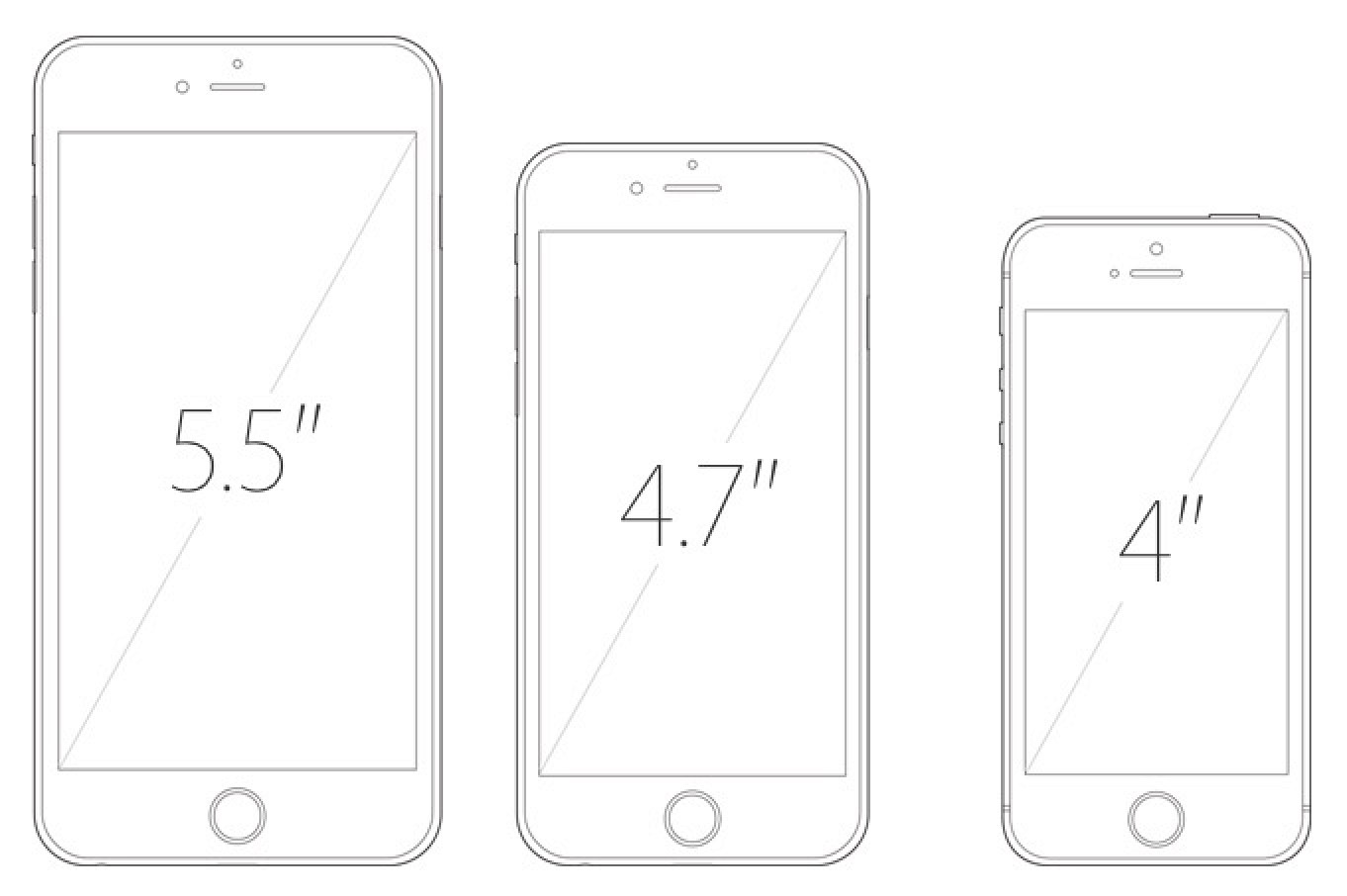 The iPhone 5se is expected to replace the iPhone 6 and 6 Plus in Apple's lineup this autumn when the iPhone 7 launches – believed to pack a faster chip potentially known as the A10 processor.
This means that Apple's lineup in the final quarter of the year will likely include the iPhone 7, iPhone 6s and 6s Plus, as well as the smaller "5se".
As for how much the upcoming iPhone 5se will cost, Mark Gurman, Senior Editor of 9to5Mac, said the following in his report:
"While the new device will likely start at a 16GB capacity to match the 5s, the secondary, higher capacity is said to be doubled from 32GB to 64GB. The iPhone 5s from 2013 will be discontinued upon the release of the new 5se and we are told that the price points of the 5s will be assumed by the new model."
---
---
The rumoured '5se' could help boost Apple's market share in China and India
Launching a smaller and cheaper iPhone could help lift sales in the booming price-conscious markets of China and India.
The sub-$100 smartphone segment is the fastest-growing sector of the smartphone market in these two regions and it is currently dominated by Chinese brands. Whilst the '5se' certainly won't be the cheapest smartphone for consumers in China when it launches, it's relatively low price point compared to Apple's other phones could help broaden Apple's target market.
The 5se will also target consumers who enjoyed the small form factor which Apple's range of smartphones offered before the iPhone 6 and 6 Plus.