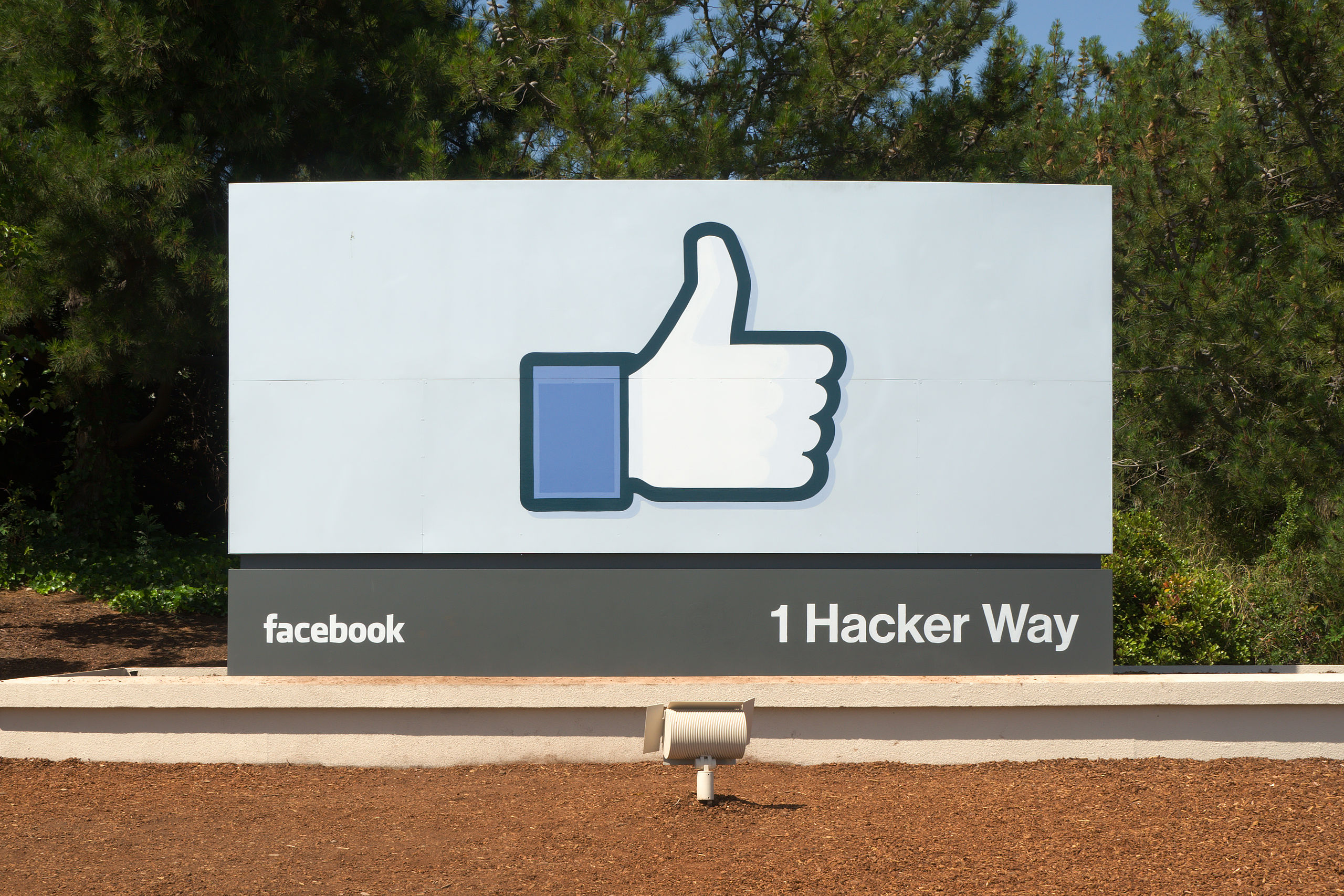 Social media giant Facebook posted a significant increase in third quarter profits thanks to a boost in advertising sales. 
The company posted net income of $891m (£579m) for the period between July and September, up 11% from $806 million the previous year.
Revenue surged to $4.50 billion in the third quarter, up from $3.20 billion a year earlier and beating expectations of revenue of $4.37 billion, according to Thomson Reuters I/B/E/S.
Facebook said that it experienced strong user growth in emerging markets.
The company gained 60 million new monthly users in the third quarter, increasing its total number of users to 1.55 billion, with 1.39 billion of its users accessing the service through mobile devices.
The figures were better than what Market research firm FactSet StreetAccount predicted, of 1.53 billion monthly active users, with 1.36 billion on mobile.
Despite ramping up spending on Messenger, WhatsApp and Oculus (its virtual reality business) the company's Q3 profit figure beat Wall Street's average estimate.
Chief executive Mark Zuckerberg said the company was "focused on innovating and investing for the long term".
Shares in the company climbed up 5 percent to around $107.75 in extending trading hours on Wednesday. Facebook shares have risen 33 percent so far this year.
"We had a good quarter and got a lot done," said Zuckerberg. "We're focused on innovating and investing for the long term to serve our community and connect the entire world."