McDonald's employees across 19 cities in the United States said on Monday that they have filed 28 health and safety complaints with regulators.
They claim that they've been injured because of a lack of training and protective equipment, with some suffering severe burns from hot grills.
They are asking the Occupational Safety and Health Administration to investigate and inspect their workplaces. Occupational safety and health focuses on the safety, health, and wellbeing of people in the workplace. In most cases, this includes employees, employers, customers, suppliers, and anybody else that the workplace might affect.
The complaints were announced in a a telephone news conference by Fight for $15 campaign – backed by the Service Employees International Union.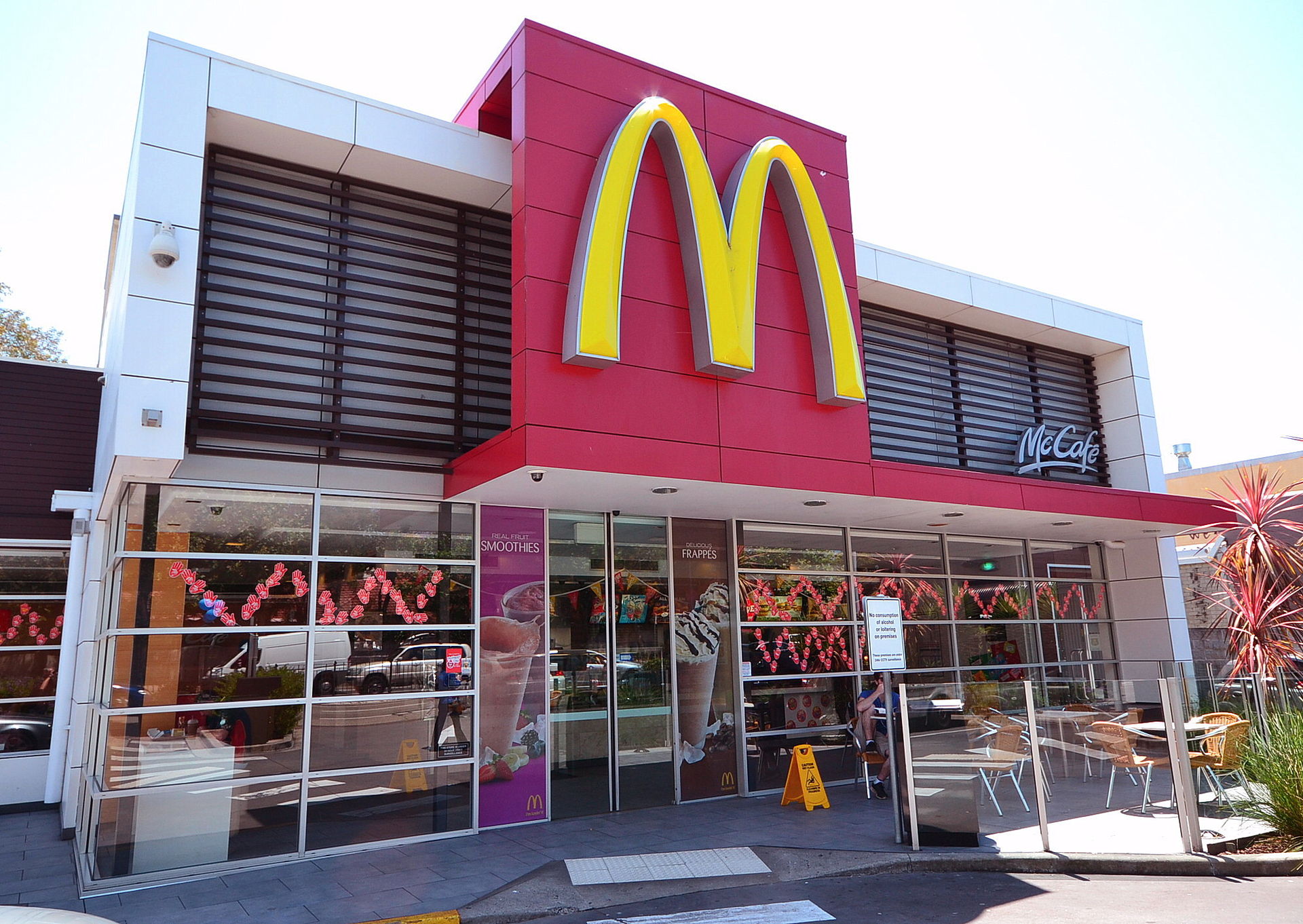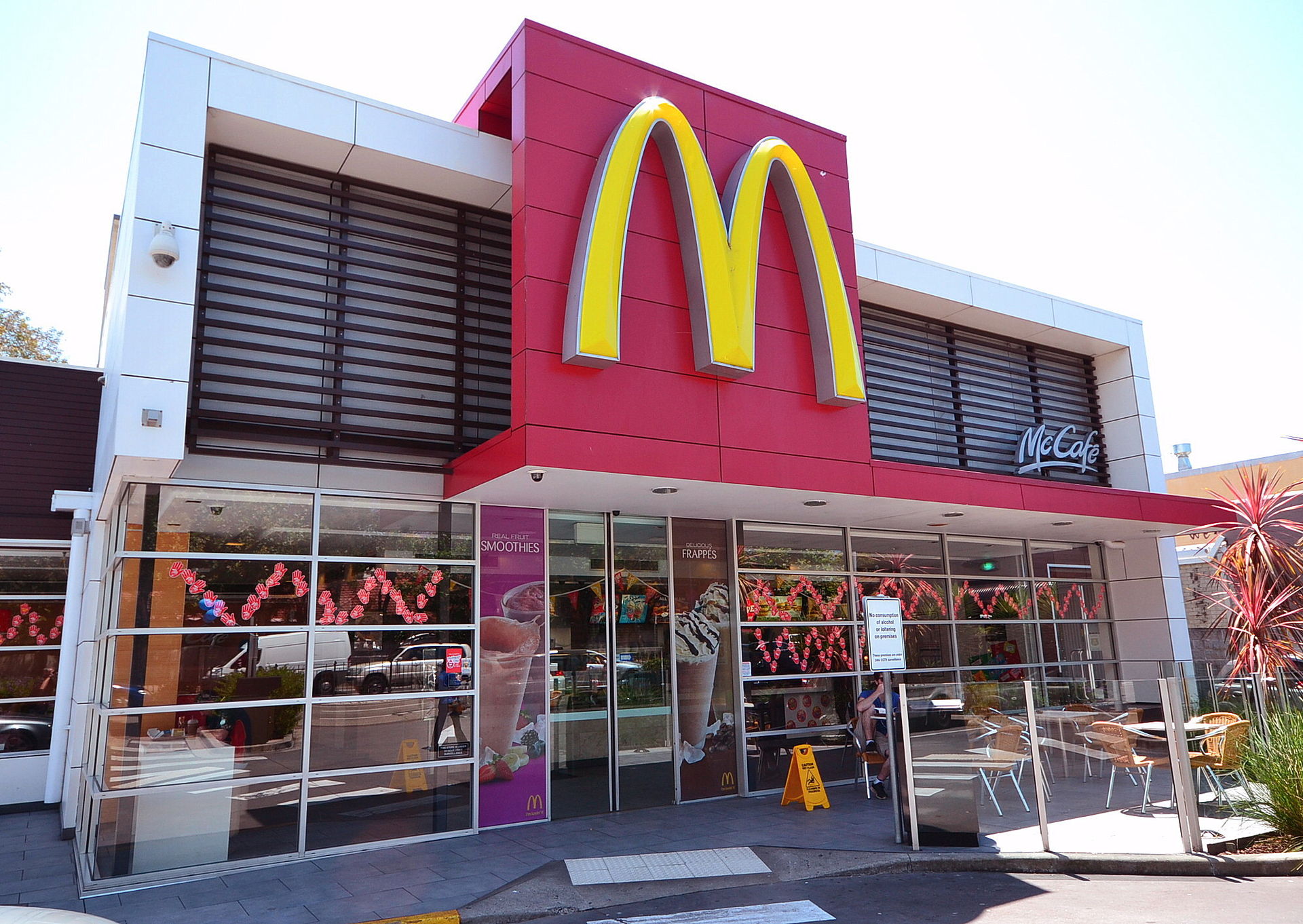 Some of the allegations claim that workers were made to clean and filter fryer oil even though it was still piping hot.
In addition, they say that a lot of McDonald's locations do not have basic first aid kits or protective gear to ensure worker safety.
The world's largest chain of hamburger fast food restaurants said that it is committed to providing safe working conditions.
In a statement, McDonald's said its franchisees "are committed to providing safe working conditions for employees in the 14,000 McDonald's brand U.S. restaurants."
"We will review these allegations. It is important to note that these complaints are part of a larger strategy orchestrated by activists targeting our brand and designed to generate media coverage."
There were two McDonald's who talked about the injuries they had endured while working.
One McDonald's employee was burned by a grill and her manager told her to put mustard on it
Brittney Berry, 24, said that she slipped on a wet floor at a McDonald's restaurant in Chicago after her manager told her she needed to work faster.
As a result of the fall her forearm was severely burned by a grill.
"The managers told me to put mustard on it, but I ended up having to get rushed to the hospital in an ambulance," said Berry.
Adding:
"The burn almost burned my entire forearm,"
"Rather than help me with medical treatment, my manager told me to put mustard on my arm. That's it."