Managing and dealing effectively with a variety of information technology issues is a worry for most business owners. Not necessarily large enough yet to afford a fully staffed IT department, decisions must be made about what projects to handle in-house and others where outside assistance will be required.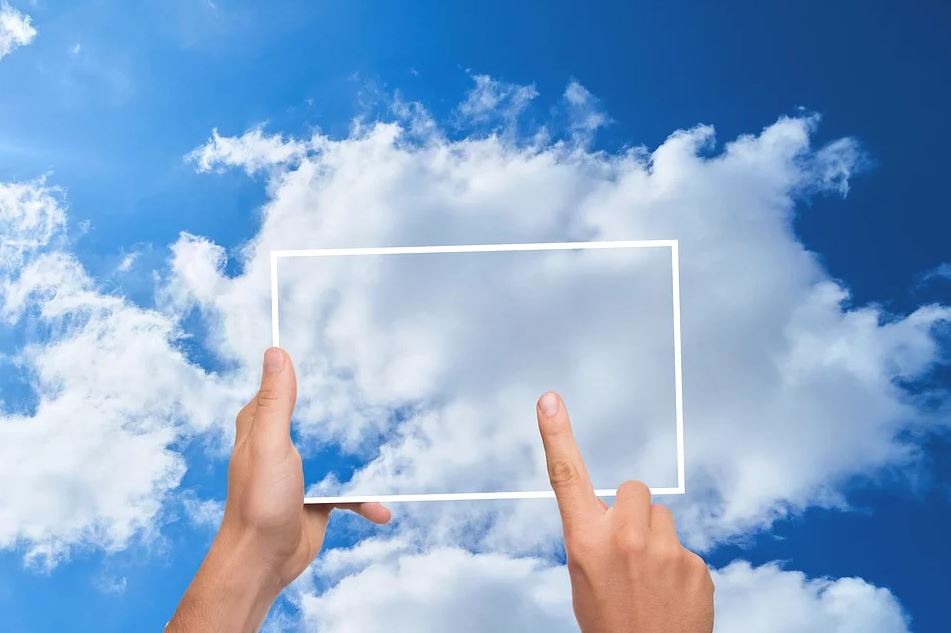 Here are some tips about which technology projects to handle internally and those to consider outsourcing.
Setting Up a Private Cloud System
Using the public cloud is a concern for many businesses that don't like the idea of a co-mingling of their company's data on the same data storage with other organizations. In this case, another option is to use the private cloud instead.
Match-IT is able to provide a private cloud setup service to get organizations up to speed quickly. Going this route makes it unnecessary to put the company's intellectual property online and potentially at risk.
Cybersecurity and Basic Protections
It's necessary to protect against potential cyber intrusion to the company's internal network and from the risks of using the internet. Without such protection, any business is at risk from hackers and potentially data being held to ransom through a ransomware attack.
Purchasing and installing software like Malwarebytes for Business – either their Malwarebytes for Teams or Malwarebytes Endpoint Protection versions – provides solutions for several computing devices on a company's network.
Of course, there are plenty of other providers of anti-virus and anti-malware protection software for businesses too. These include Symantec, Kaspersky, Avira, Avast and McAfee to name just a few. Many suppliers include internet security within a core package like with Kaspersky Total Security.
Remote Backups
Backing up data servers and individual PC data shouldn't only be done inside the company's offices. There's always the possibility of the office being broken into and the PCs or servers being stolen. Data corruption is also a concern too.
For these reasons, cloud backups must be run to ensure data is saved away from the company's premises. There are different cloud solutions for business that can sync data in real-time to minimize any gap in what's been stored. Multiple file versions in the cloud and daily backups can be run to ensure the most important files are stored separately to the active file storage area.
Staff Training
While there's much that can be done through software, use of the cloud and remote backups, any system is only as strong as its weakest link. In many businesses, the weakest link is the employees themselves.
It's true that employees don't need to become technology savvy to a great degree, but it is necessary that everyone knows what not to do. Things like downloading attached files from emails (even if the sender is known) or downloading files from unknown websites are two common mistakes that can let a virus or malware onto the network.
By arranging for every staff member to get a minimum amount of training on the do's and don'ts, it avoids the worst technology pitfalls and risk factors.
When attending to a few of the common issues that arise around the use of technology, it's possible to protect your company from serious problems. Failing to do so can be dire.
_______________________________________________
Interesting related article: