iPhone users who would like to see the battery life of their handset last longer can reportedly do so by deleting the iOS Facebook app.
Disabling the Facebook iOS app can save up to 15% of an iPhone's battery life, according to The Guardian technology reporter Samuel Gibbs.
Gibbs wanted to see if the Facebook app had a similar effect on battery life on iOS devices as it has on Android devices – where it also sucks up a fair amount of battery.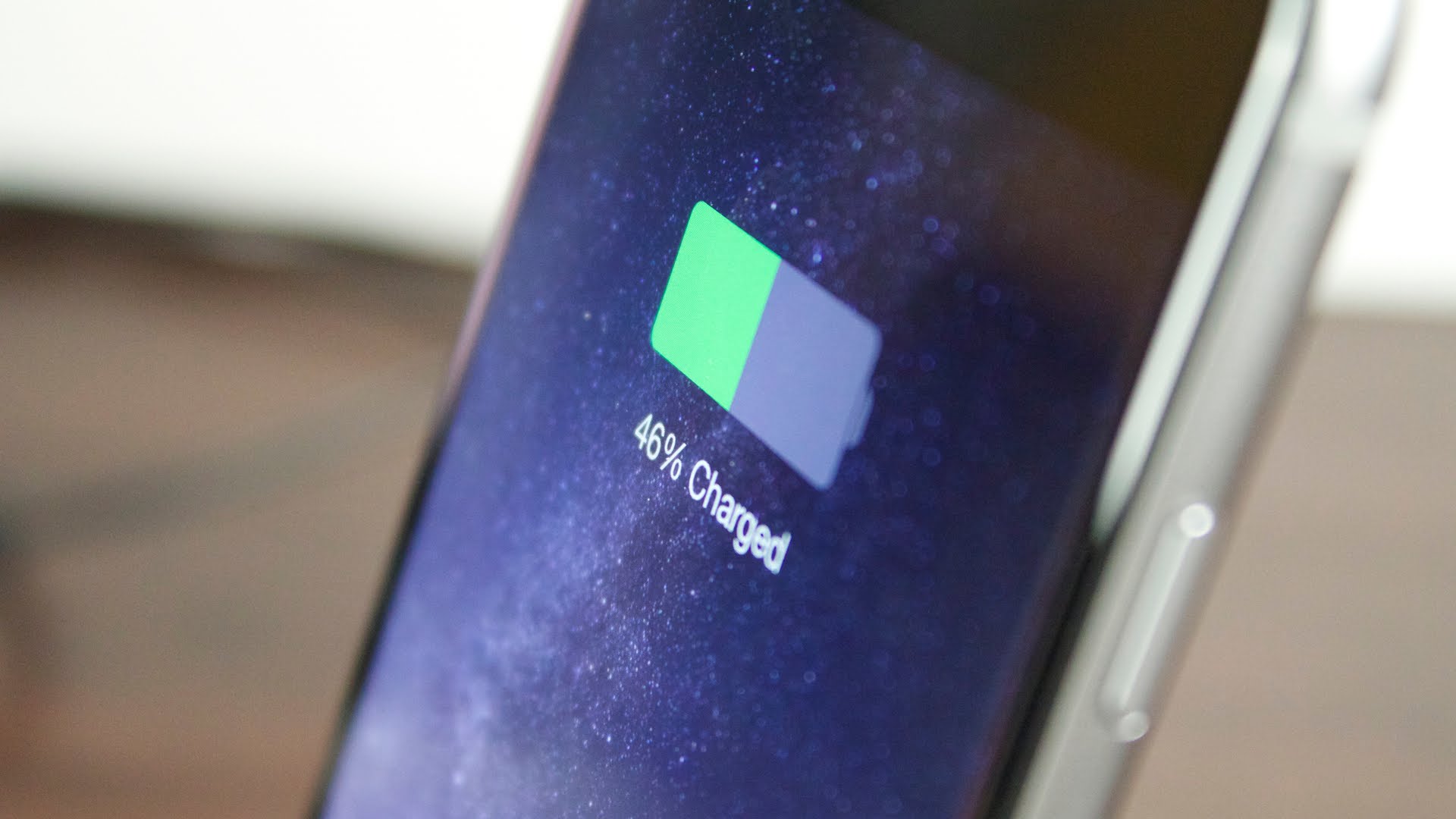 Deleting the Facebook app might not be worth it for the majority of consumers – especially those who frequently use the social media network. However, users can still access Facebook after deleting the app by accessing the Facebook mobile site via Safari.
Gibbs said in his report that after deleting the Facebook app on his iPhone 6S Plus he had 15% more battery left by 10.30pm each day.
This was no isolated incident either. Gibbs said that he asked several other iPhone owners who use the Facebook app to conduct the same test. All of them reported similar results – longer battery life.
Last year software experts confronted the social media giant over the way its mobile app runs processes in the background which can use up a smartphone's battery life.
---
---
Facebook acknowledged that there was a problem and said that it would work on fixing the problem.
"We found a few key issues and have identified additional improvements, some of which are in the version of the app that was released today," explained Facebook's Ari Grant at the time.