Howard Schultz, executive chairman of Starbucks, is stepping down from his role, effective June 26.
Schultz served as the coffee giant's CEO from 1986-2000 and again from 2008-2017. He was at the helm of the company as it expanded from a small Seattle-based chain of 11 stores to the largest coffeehouse chain in the world with more than 28,000 stores in 77 countries.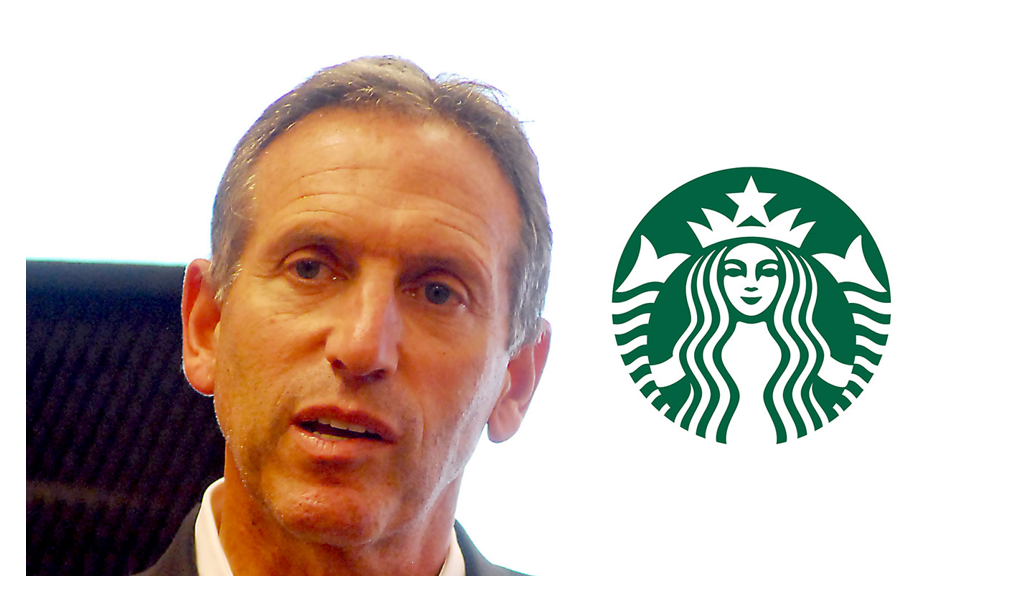 Schultz's decisions fueled growth in the company. Starbucks has delivered a 21,000% gain in the value of its stock price since its initial public offering in 1992.
"I set out to build a company that my father, a blue-collar worker and World War II veteran, never had a chance to work for," Schultz wrote in a letter addressed today to past and present Starbucks partners. "Together we've done that, and so much more, by balancing profitability and social conscience, compassion and rigor, and love and responsibility."
Schultz will now become chairman emeritus.
In a memo sent to employees, Schultz said: "I'll be thinking about a range of options for myself, from philanthropy to public service, but I'm a long way from knowing what the future holds,"
As reported by the New York Times, Schultz is often brought up as a potential candidate for the Democratic Party and has voiced his opinions about political issues in the past.
Schultz was vocal about his criticism of President Trump last year, describing him as "a president that is creating episodic chaos every day."
Schultz told the New York Times:
"I want to be truthful with you without creating more speculative headlines.
"For some time now, I have been deeply concerned about our country — the growing division at home and our standing in the world."