Canadian tariffs on metal products and 250 other US goods have gone into effect.
Canada has imposed a 25% tariff on US metal products and a 10% tariff on 250 other US goods, including whiskeys and coffee.
The new retaliatory tariffs target a total of $12.6 billion worth of US goods.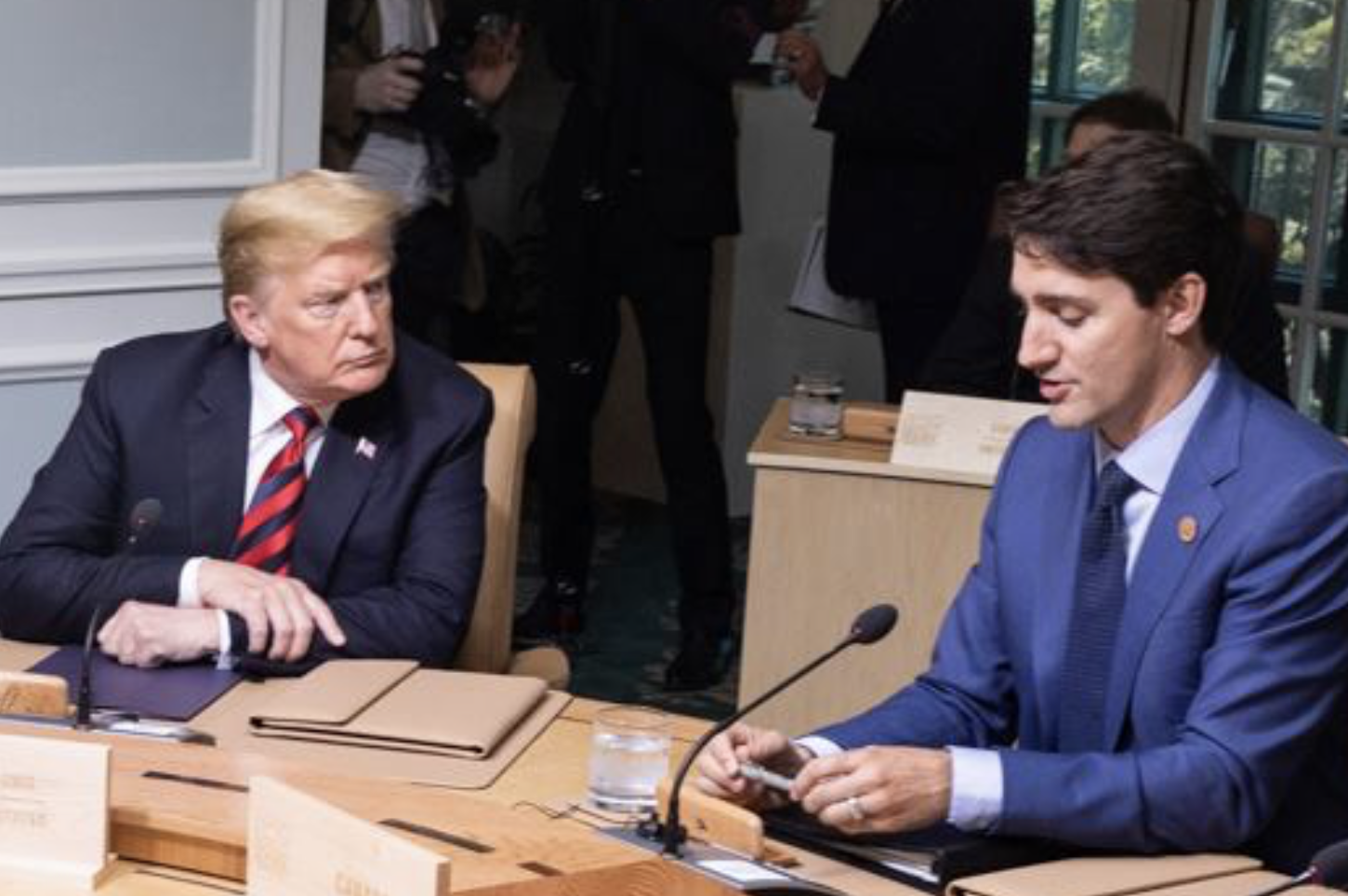 Canadian Foreign Minister Chrystia Freeland said that it is "the strongest trade action Canada has taken in the post-war era."
"Out approach is and will be this: We will not escalate and we will not back down," Freeland said.
The new tariffs are in response to the US implementing a 25% import tariff on Canadian steel, and a 10% tariff on aluminium.
Canada also announced that it is making C$2bn available to defend its country's steel and aluminium industry.
Mexico and the EU have also imposed retaliatory tariffs on US goods.
The EU targeted $3.1bn of American products, including motorcycles, orange juice, and whiskey. The duties took effect on 22 June.
Mexico slapped tariffs on $3 billion worth of US goods.
The Trade Partnership Worldwide, LLC recently issued a report which said that the US's tariff war with Canada could affect up to 400,000 jobs due to higher steel and aluminium costs.