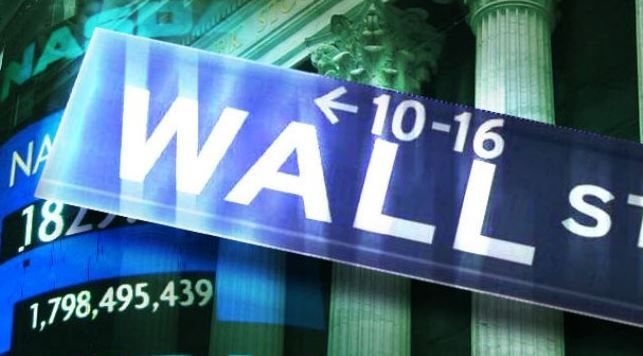 The US Dow Jones Industrial Average climbed up 8.5% in October, the biggest monthly increase in four years as markets rebounded from summer lows.
According to the Wall Street Journal, investors attributed the gains to global central banks which have either delayed rate hikes or talked about the prospect of stimulus to promote growth and boost inflation.
Market confidence was boosted by better than expected quarterly results from companies in the US.
The S&P 500 gained 8.3% in October, the best monthly performance for the S&P 500 in four years. The index has rebounded over 11 percent from its August low.
US stocks posted a fifth consecutive week of gains.
"After a record run in length almost as long as a pregnancy, bullish sentiment exceeded 40% for the first time in 35 weeks!" Bespoke Investment Group told clients in a research note. "It took the best month for stocks in four years, but we can now finally say that investor sentiment is slightly above average."
US markets on Friday
On Friday the Dow dropped 0.5%, or 92.26 points, down to 17663.54, the S&P 500 fell 0.5%, with financial companies in the benchmark gauge declined for the fourth time in five days.
The Nasdaq Composite dropped 0.4%.