PetSmart is going to be acquired for $8.7 billion by a group of investors led by BC Partners. PetSmart agreed to be acquired for $83 per share (a premium of 39% over PetSmart's unaffected closing share price on July 2, 2014.).
The acquisition is the largest private equity deal so far this year, more than Blackstone's $5.4 billion buyout of Gates Global (the auto parts maker).
The consortium will be paying 9.1 times PetSmart's adjusted EBITDA for the twelve months ending November 2, 2014, according to a PetSmart press release.
Raymond Svide of BC Partners, said:
"We are very pleased to add PetSmart to our portfolio of investments. PetSmart is an iconic brand and the category leader in the growing pet retail industry."
Earlier this year PetSmart's stock fell by 18%, however, this decline was eased when activist investor Jana Partners started pressuring the company to put itself up for sale. Shares rebounded by 30% since.
"We are pleased to have reached this agreement with BC Partners, which maximizes value for all of our shareholders and best positions PetSmart to continue to meet the needs of pet parents," said Gregory P. Josefowicz, Chairman of PetSmart. "This transaction represents the successful conclusion of our extensive review of strategic alternatives."
David K. Lenhardt, President and Chief Executive Officer, said:
"This transaction is a testament to the strength of the PetSmart brand and franchise and reflects the dedication and commitment of our 54,000 associates to serving our customers and delivering value for our company and our shareholders. The consortium led by BC Partners will be an excellent partner for PetSmart as we continue to implement our strategic plan to capitalize on our opportunities for growth and meet the needs of pet parents."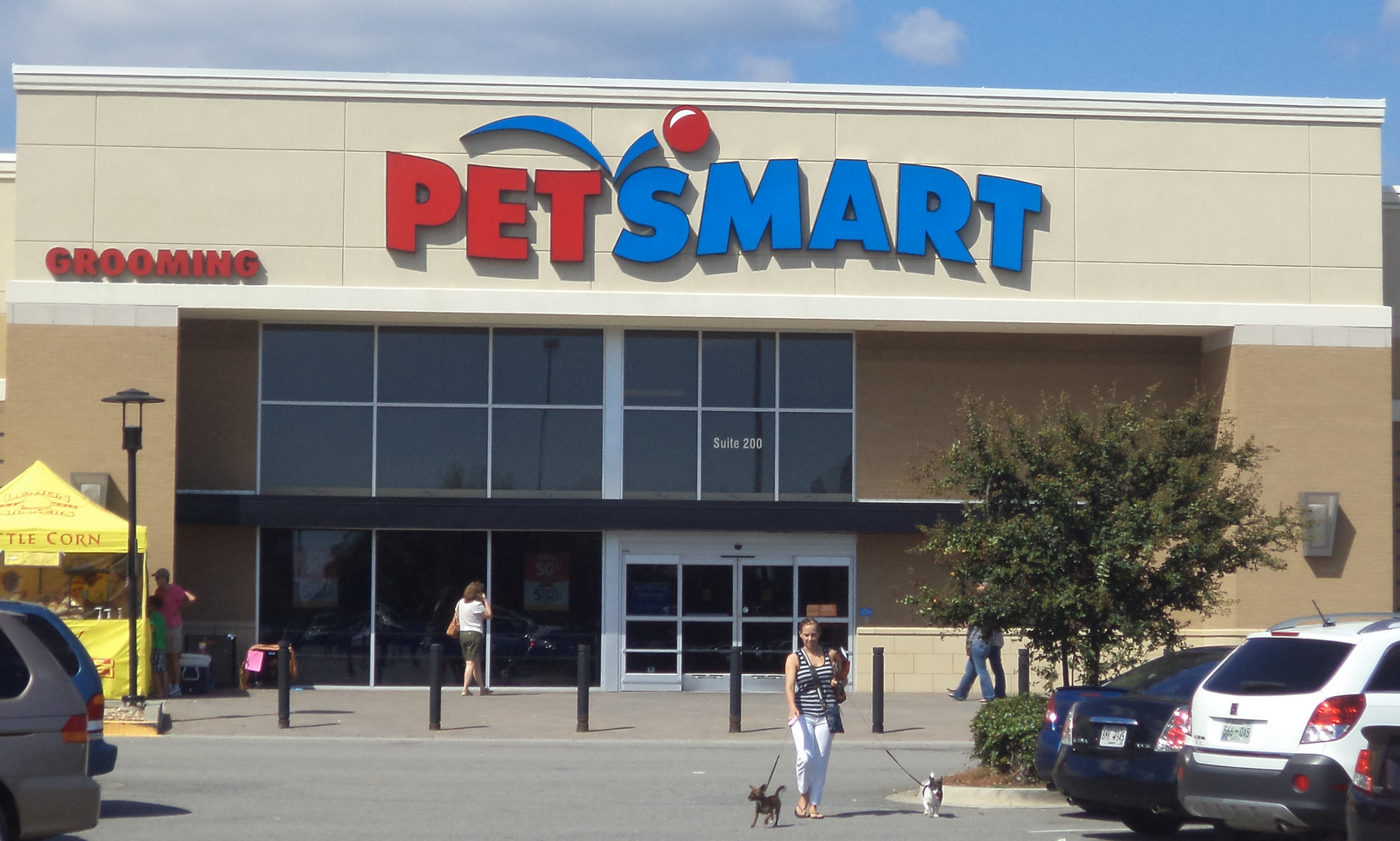 Longview Asset Management, which has a 9% stake of PetSmart's outstanding shares, has said it will vote in favor of the transaction.
"This is an excellent outcome for PetSmart shareholders; it delivers significant and immediate value while best positioning the company for the future," said James A. Star, President & CEO of Longview Asset Management. "We fully support the transaction."
PetSmart, which was founded in 1987, has around 1,400 pet stores in North America. According to the American Pet Products Association, the pet industry in the US is expected to reach a record of $59 billion this year.
J.P. Morgan Chase & Co. advised PetSmart. Barclays PLC, Citigroup Inc., Nomura , Jefferies Group LLC and Deutsche Bank AG are underwriters for debt financing the deal.