A software glitch caused Nest smart thermostats to stop working, draining the device's battery and deactivating the thermostat completely.
The bug, which left many users cold and frustrated, has reportedly been addressed by the Google-owned company via a firmware update.
Nest said that the problem has been fixed for "99.5%" of users, adding that users still experiencing the problem should perform a manual reset.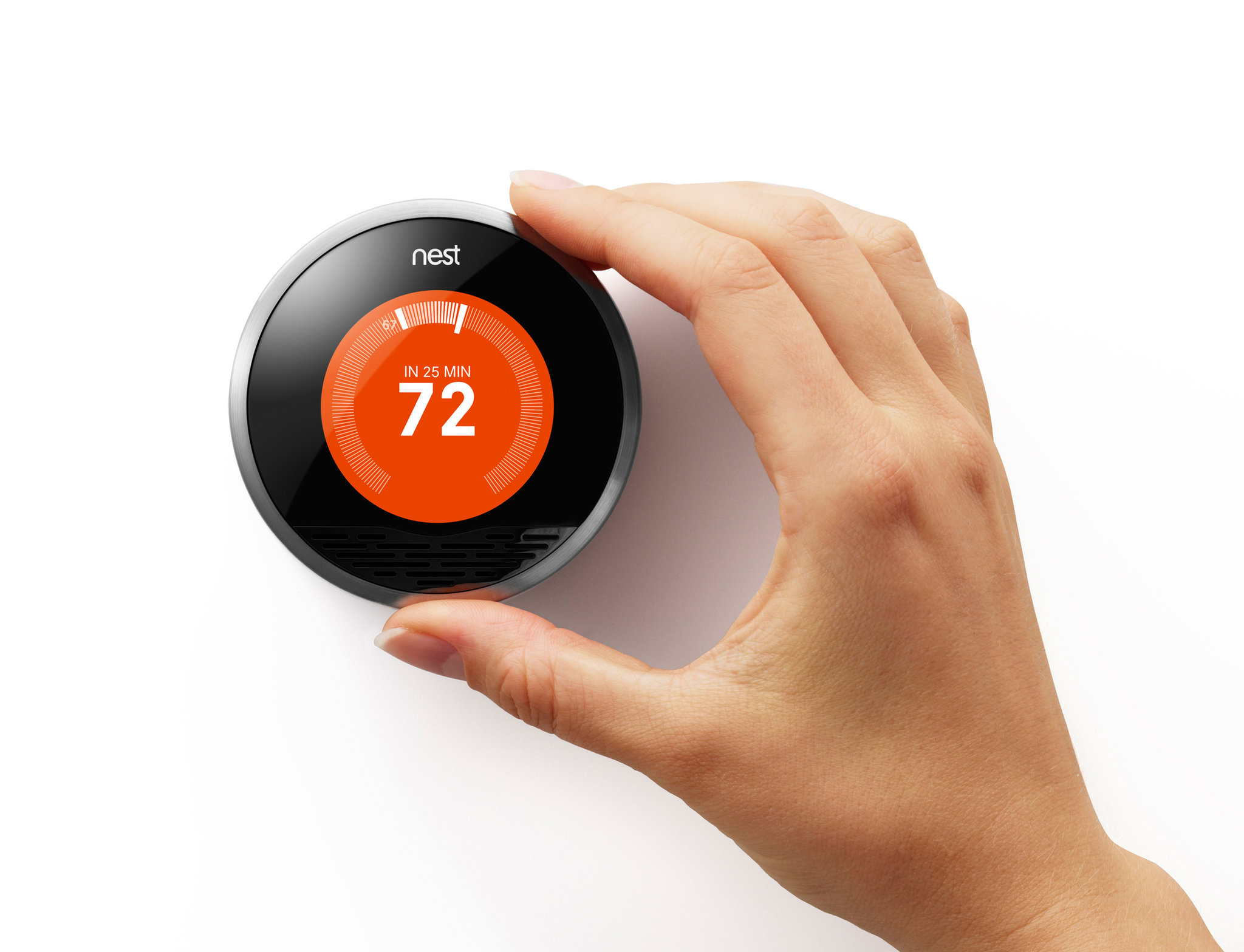 In a statement the company said:
"We are aware of a software bug impacting some Nest Thermostat owners. In some cases, this may cause the device to respond slowly or become unresponsive. We are working on a solution that we expect to roll out in the coming weeks,"
The bug prompted many users to vent their frustration with the smart thermostat on social media:
I trust nest 2 keep my pipes from freezing @ 2nd home 450 miles from where I live; but nest is offline-hope my pipes don't burst #nest #fail

— brad_reichard (@brad_reichard) January 14, 2016
"Nest, can you please turn up the heat? I'm freezing." "I'm sorry Dave. I'm afraid I can't do that."

— JJStarflyer (@JJStarflyer) January 14, 2016
---
The company said that the problem occurred with its thermostats updated to software version 5.1.3 or later. The glitch caused the devices to become unresponsive or not charge efficiently, causing it to shut down.
Nest suggests recharge and restarting the thermostat to get it working again.
Nest posted the following topic on its support page which provides a guide for users to follow on how to fix the glitch: "What to do if your Nest Thermostat has become slow, unresponsive, or won't turn on"