Google has removed the 'mic drop' April Fools Day joke on Gmail after angering users and getting people in trouble at work.
The 'mic drop' feature allowed Gmail users to instantly end an email thread by sending a gif of a Minion dropping a microphone.
As Google put it: "Simply reply to any email using the new 'Send + Mic Drop' button. Everyone will get your message, but that's the last you'll ever hear about it. Yes, even if folks try to respond, you won't see it."
"Email's great, but sometimes you just wanna hit the eject button," Google wrote in its official blog announcing the gimmick.
"Like those heated threads at work, when everyone's wrong except you (obviously). Or those times when someone's seeking group approval, but your opinion is the only one that matters (amirite?). Or maybe you just nailed it, and there's nothing more to say (bam)."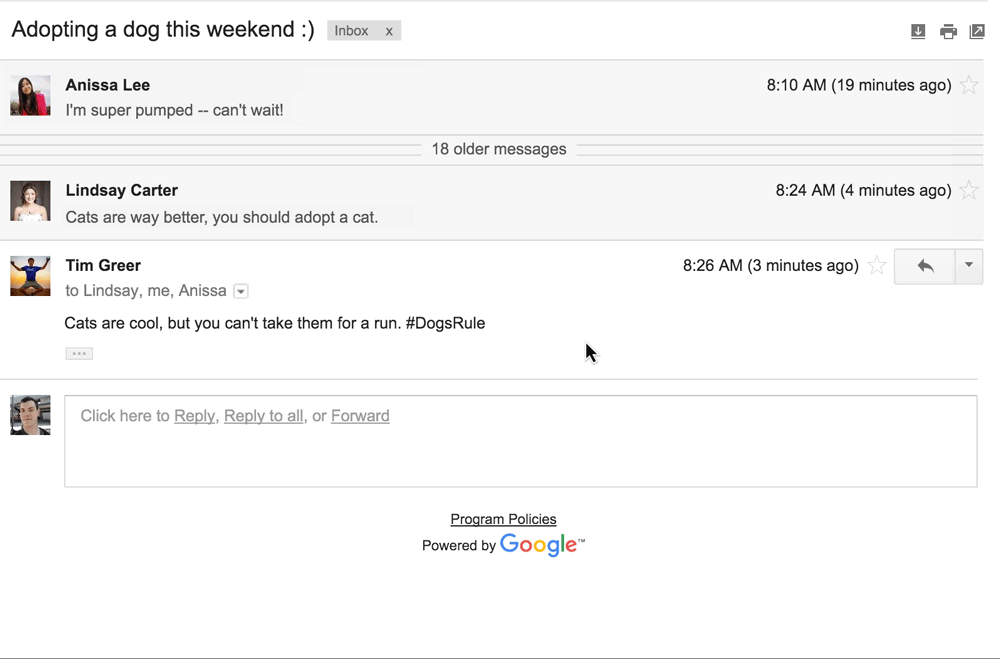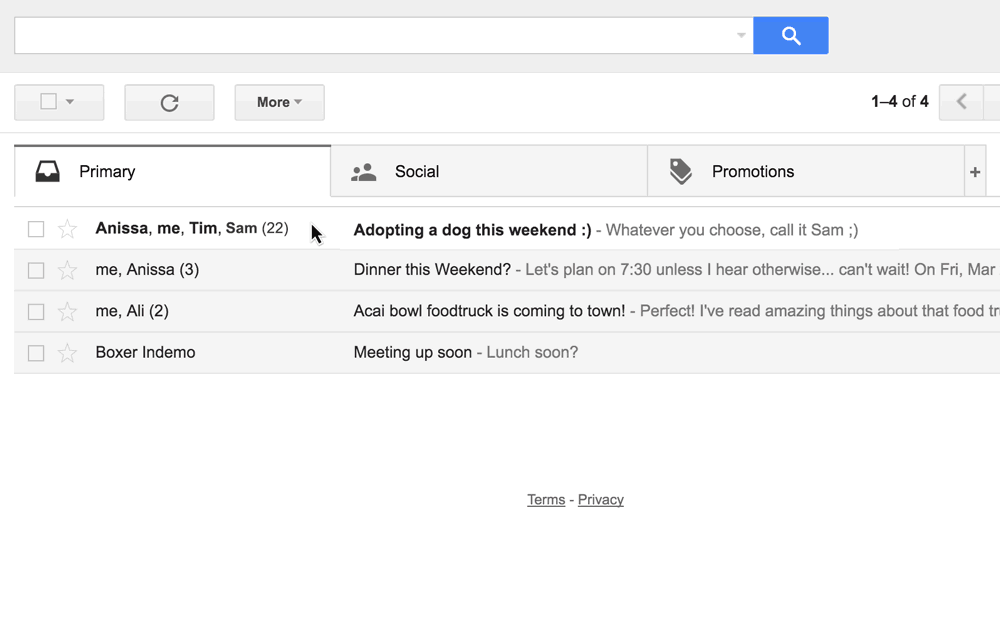 However, many users accidentally pressed the 'mic drop' button when they sent important work-related emails.
One user wrote on Google's product forum: "This is horrible – just sent an email to a client with this stupid icon on it. I can't afford these stupid pranks!" (In this context, the word 'icon' refers to a pictorial symbol)
"Thanks to MicDrop I just lost my job," claimed another user.
"I am a writer and had a deadline to meet. I sent my articles to my boss and never heard back from her. I inadvertently sent the email using the MicDrop send button."
"My boss took offense to the Mic Drop animation and assumed that I didn't reply to her because I thought her input was petty (hence the Mic Drop). I just woke up to a very angry voicemail from her which is how I found out about this 'hilarious' prank."
---
---
Google quickly responded to the backlash and deactivated the feature.
The tech giant said:
"We heard feedback that some of you were negatively impacted by this feature, so we quickly turned it off late last night. In addition, we are working to bring back Mic-Dropped messages that had subsequent replies to your inbox, so you can read those."
"We realize many of you use Gmail for very important messages, and we are sorry if Mic Drop was in any way harmful to you. Note that if you're a Google Apps business, education or government user this feature was never turned on."
It added:
"At Google we have a culture of sharing what we learned when things go wrong, and we want to share these learnings with you:
"We should have asked you before turning on the feature, and it should have included a confirmation before sending.
"We didn't anticipate accidental clicks: "Send + Mic Drop" was too close to other send buttons ("Send" as well as "Send & Archive"), which caused confusion.
"And yes there was a bug. It was rare, but possible to press the regular "Send" button and still Mic Drop."
"Again, sorry. We love April Fools jokes at Google, and we regret that this joke missed the mark and disappointed you."