A delivery service with the help of drones moves closer to becoming a reality.
Amazon has partnered with the British government to start testing the delivery of parcels by using small flying drones.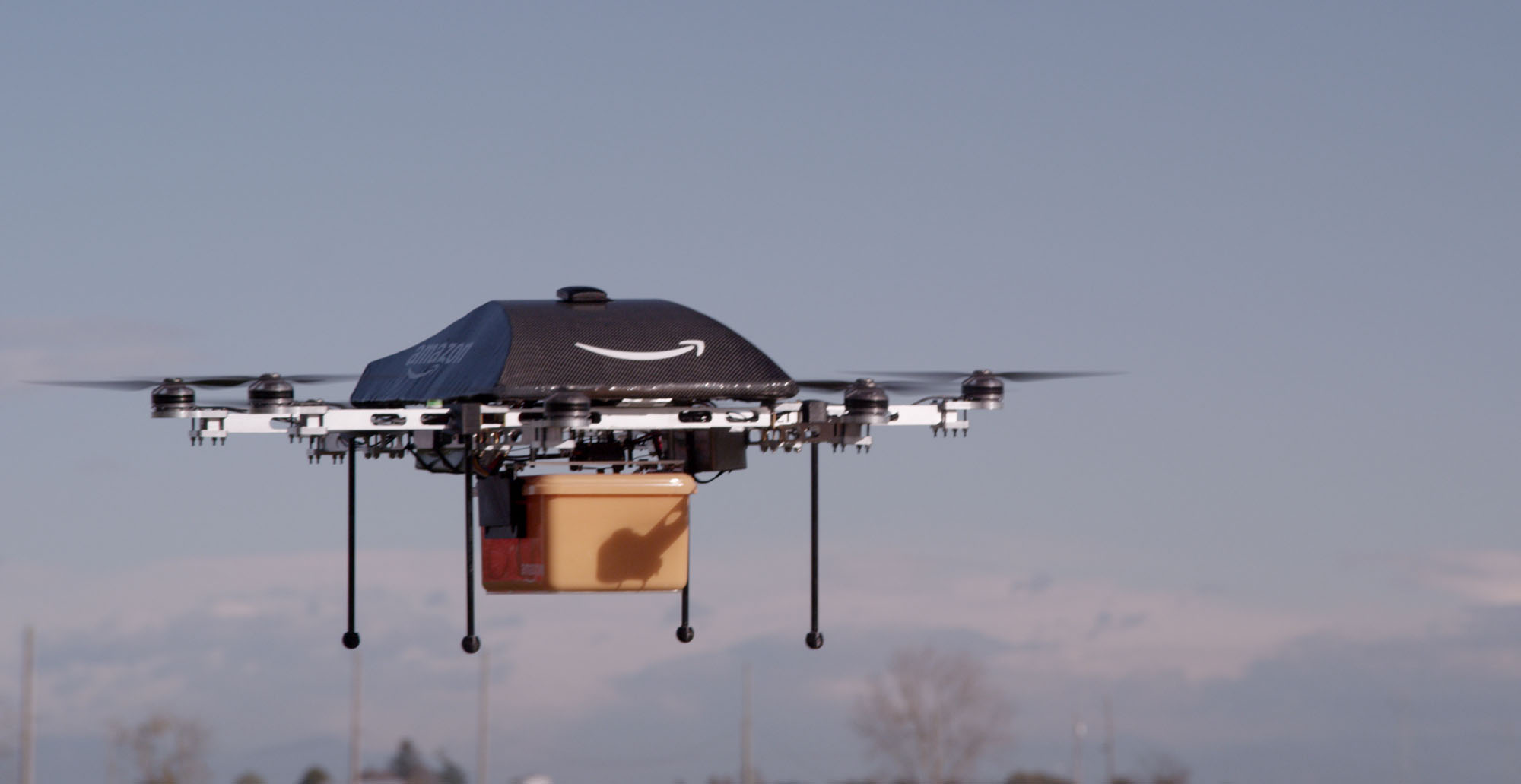 The UK Civil Aviation Authority (CAA) has given Amazon permission to carry out: drone testing operations outside line-of-sight in rural areas, sensor testing for hazard avoidance and one-person operation of multiple drones.
"The UK is a leader in enabling drone innovation – we've been investing in Prime Air research and development here for quite some time," Paul Misener, Amazon's Vice President of Global Innovation Policy and Communications, said in a statement.
"This announcement strengthens our partnership with the UK and brings Amazon closer to our goal of using drones to safely deliver parcels in 30 minutes to customers in the UK and elsewhere around the world."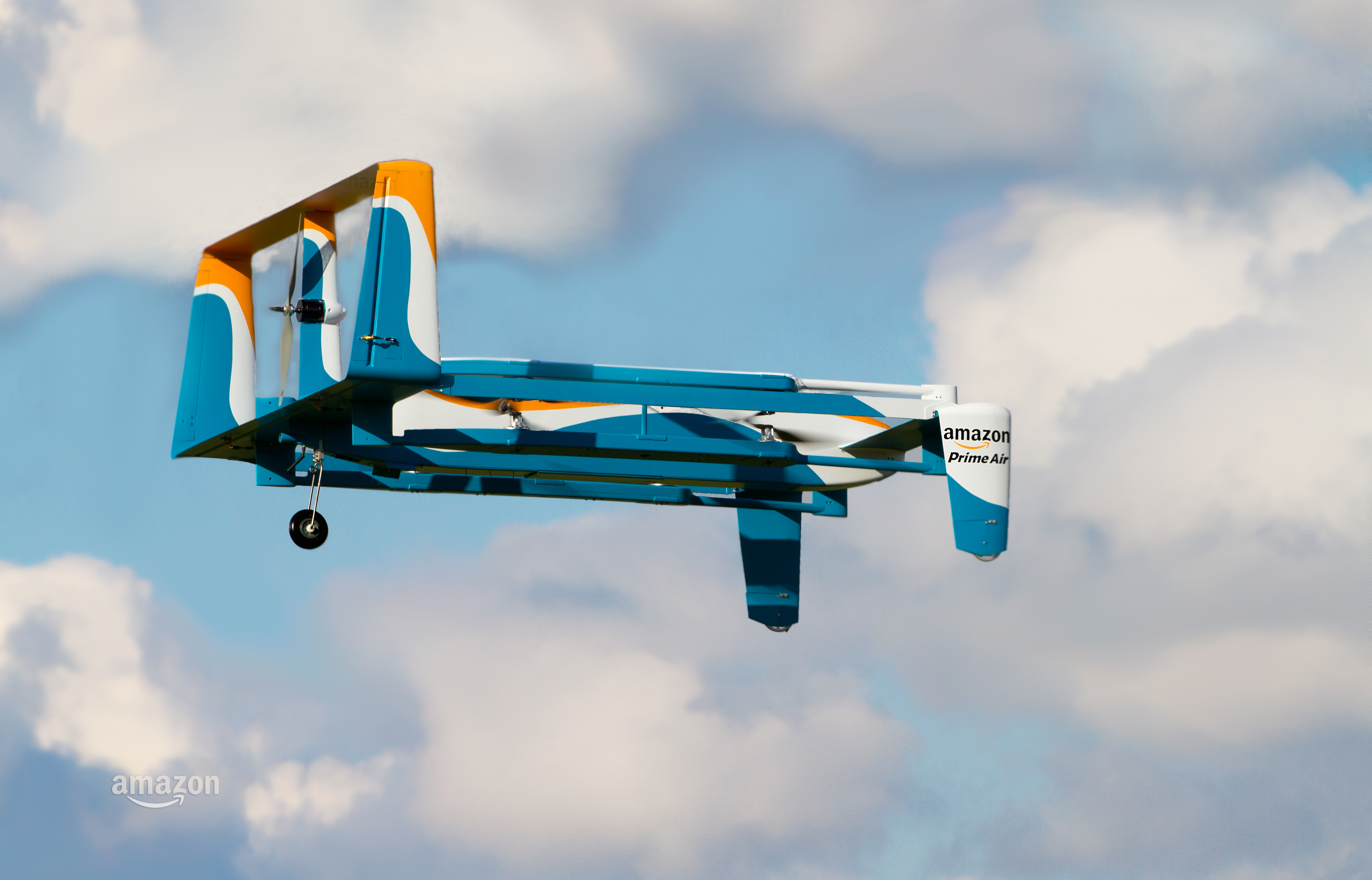 Amazon Prime Air is a future delivery system from Amazon designed to safely deliver packages that weigh up to 5 pounds to customers in half an hour or less using small drones.
The drones, which fly under 400 feet and weigh less than 55 pounds, take advantage of sophisticated "sense and avoid" technology, as well as a high degree of automation, to operate 'safely' beyond the line of sight to distances over 10 miles.
According to Amazon, the CAA will be "fully involved" in the trials to explore the potential for safe use of drones beyond line of sight. The outcomes of testing the drones will help inform the development of future policy and regulation in this area.
Misener added: "Using small drones for the delivery of parcels will improve customer experience, create new jobs in a rapidly growing industry, and pioneer new sustainable delivery methods to meet future demand.
"The UK is charting a path forward for drone technology that will benefit consumers, industry and society."
---
---